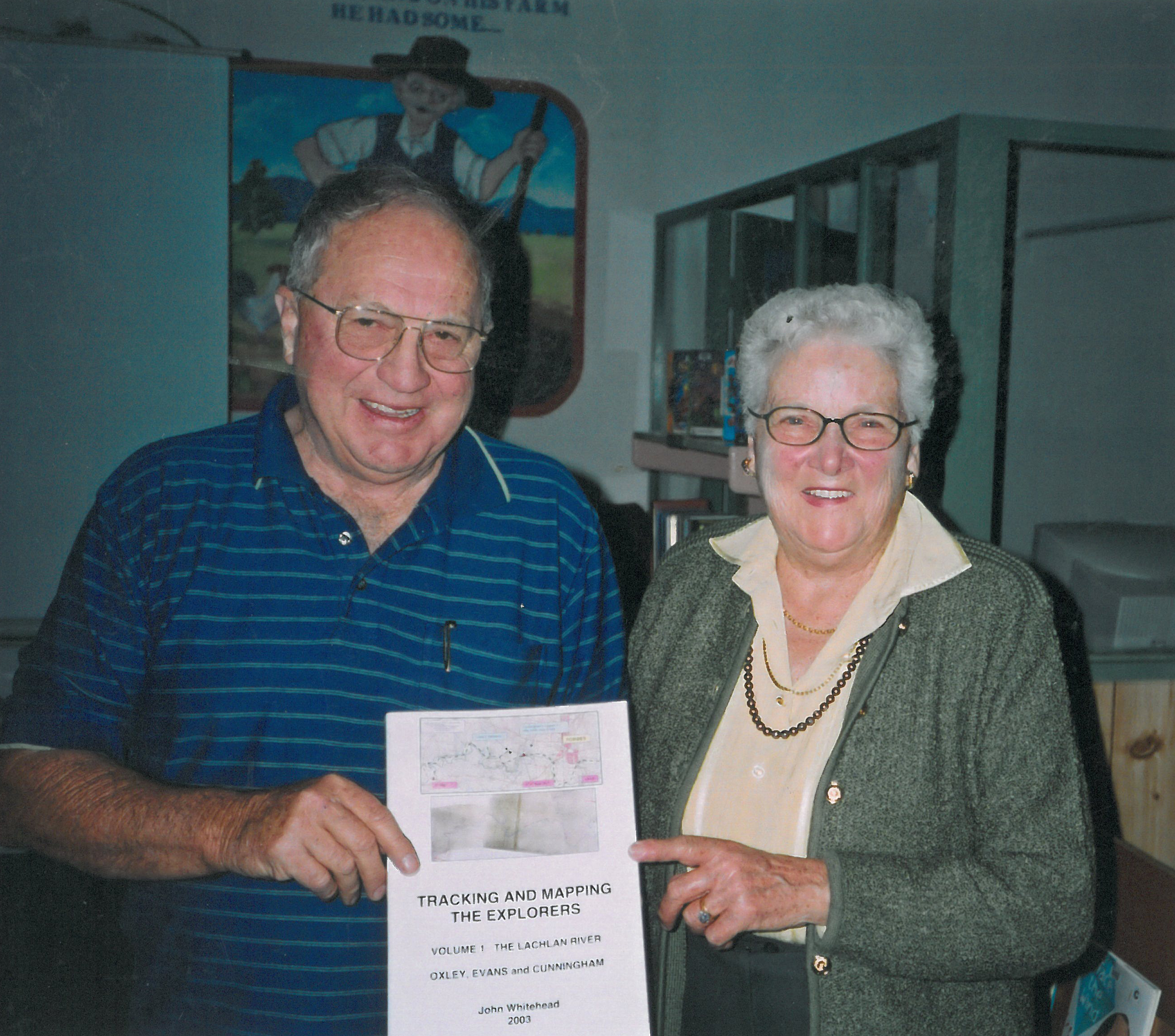 You are invited to the Bicentenary of Oxley's 1817 Expedition to be held on Saturday 29th April. The Canowindra Historical Society & Museum Inc. are celebrating the occasion as part of the Central NSW Regional Museums' Events program. The Lachlan River was named after Governor Lachlan Macquarie by its European discoverer, Assistant Surveyor George Evans. George reached it on the 27th May 1815 downstream from Cowra on the first expedition inland after the founding of Bathurst.
In December 1816, William Cox, famed for building the road over the Blue Mountains, was charged with establishing a Depot for the first fully equipped expedition into the interior of New South Wales. This Depot overlooking the Lachlan near today's Merriganowry Bridge was guarded by a detachment of soldiers of the 46th Regiment. Five months provisions were brought to the site, two small boats constructed and a collection of plant life made before the party set out on 27th April 1817. Surveyor General John Oxley led the
party accompanied by Assistant Surveyor George Evans, King's Botanist Allan Cunningham and Colonial Botanist Charles Fraser.
The Depot remained with its military guard, expecting the party to return by the same route but floodwaters forced a return via the Wellington Valley. The thirteen men reached Bathurst on 29th August and the Depot was disbanded. It was the first semi-permanent European settlement on the Lachlan and its location became known as Soldiers Flat. There will be a history talk at the Canowindra Services Club at 10.30am for 11am start on Saturday 29th April. Guest Speaker will be John Whitehead of Coonabarabran. Entry by donation.