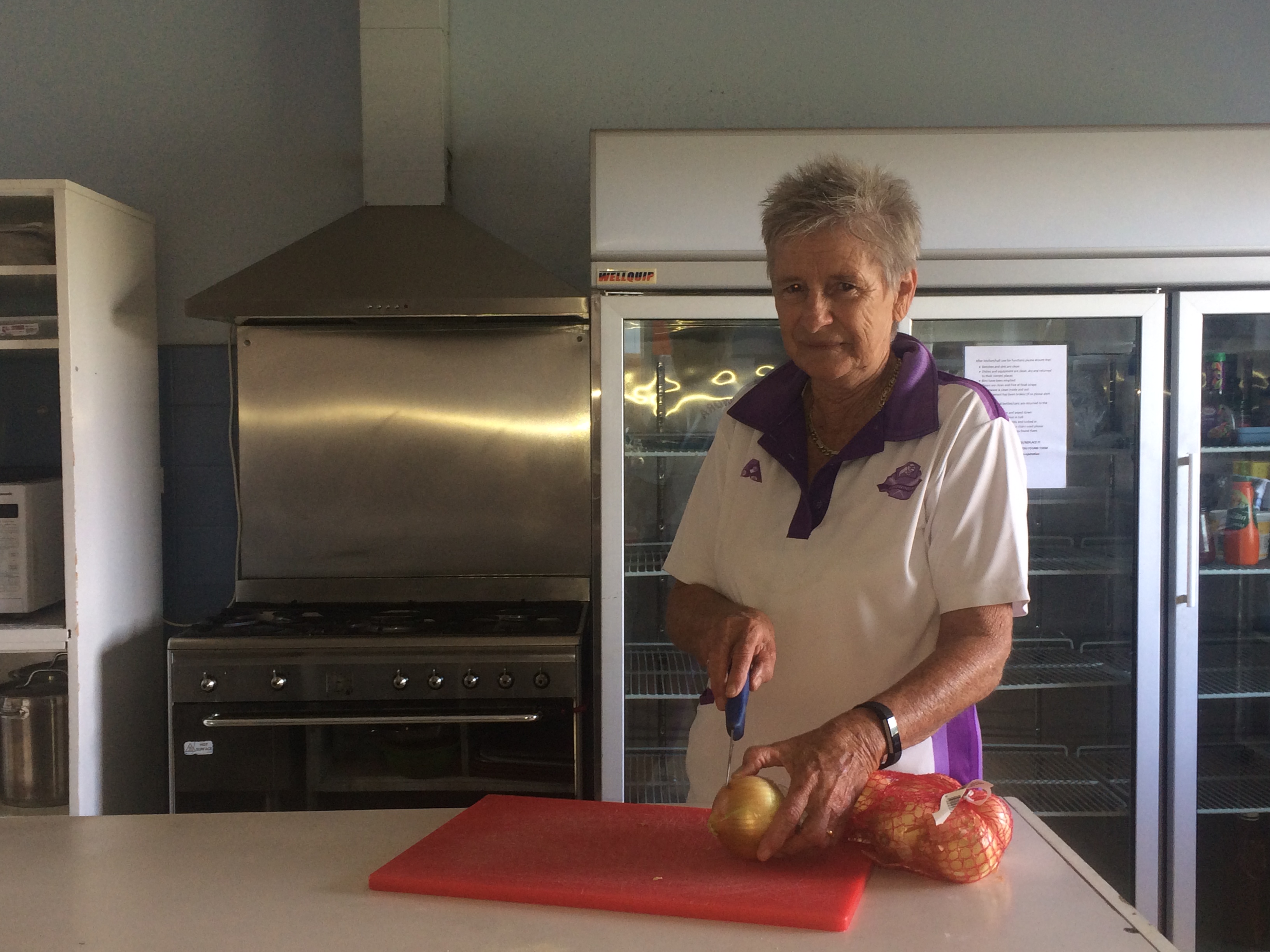 Local resident Jenny Middleton, along with two other residents who live in Cabonne have been named on the NSW Government's Hidden Treasures Honour Roll for 2016. Jenny Middleton says, "I appreciate being nominated and accepted."
The award recognises women volunteers who have made a big difference to rural communities. "It's a feeling of giving back and being a part of the community," Jenny said.
Jenny volunteers for a number of different organisations including St Vincent de Paul, Meals on Wheels, Driver Reviver, The Canowindra Bowling Club and the Country Women's Association, where she is the Catering Coordinator.
Jenny's full time job was working in Community Primary Care and it was from here her love of being involved within the community stemmed. Jenny says, "Since I am retired I am now time rich."
However she encourages others to get involved within the community, as it is very rewarding.
Jenny has a busy year ahead as she continues to volunteer her time to the Canowindra community with the many organisations that she is involved in.
The 2016 Hidden Treasures Honour Roll celebrates the contribution of 90 women across all regions of NSW, recognising the role volunteers play in everyday lives.
In a message from the Ministers Niall Blaire and John Ajaka, "Volunteering helps form the fabric of communities – particularly those in small and isolated towns and villages where resources can be limited".
This is the seventh year this award has run and it now has over 800 volunteers who have been recognised for their efforts. The Honour Roll is an important showcase of the outstanding women in our communities and to encourage others to lend a hand.
Read the full list of volunteers and their stories on the Department of Primary Industries website.