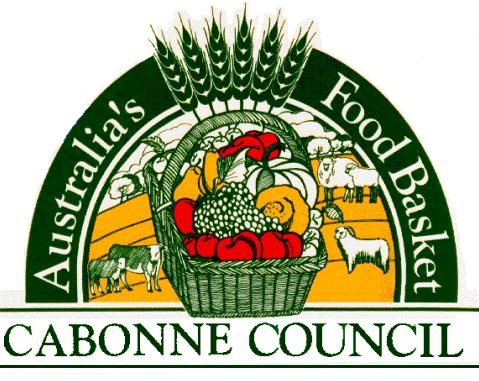 Applications are now being invited for grants to help Cabonne property owners repair and conserve heritage buildings or places.
A joint initiative of Cabonne Council and the NSW Government, the grants are designed to provide property owners with assistance in restoring older buildings.
Eligible projects include repairs and renovations on heritage buildings or places such as fences, verandahs, decorative details, windows, doors and awnings.
Grants of up to $1,000 but not exceeding half the value of the project are available.
Guidelines and the application form are available by contacting the Council's Environmental Services Department on 02 6392 3247.