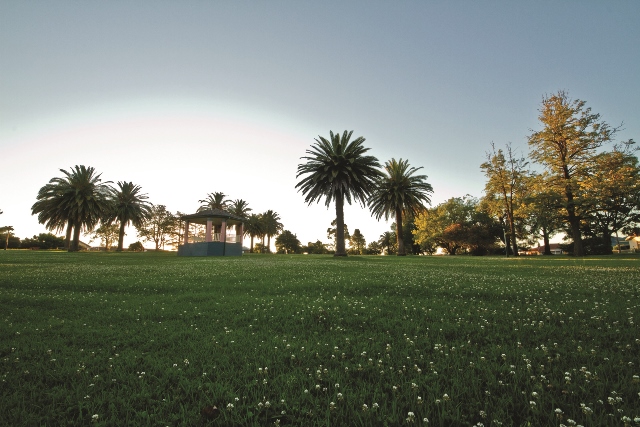 This weekend Brougham Park will be a bustling epicentre. There will be plenty of stalls to peruse on the day, but here are a few examples to get you warmed up for the big event.
Love My Beads creates expertly handcrafted jewellery that is ready to wear and ready to wow!
Toni McIntyre, the lady behind the love, has a philosophy about her product. "I believe my jewellery is as unique as you are… all my pieces are individual, one of a kind, focal pieces of jewellery." Toni designs and manufactures her wares in her studio in Canberra using materials such as resin and glass. Although she works in the city, she was born and grew up in Cowra. If you'd like some more information about this beautiful, unique jewellery check out the website on www.lovemybeads.com.au
Established since 1984, Wombine Wholesales Nursery is one of Australia's leading providers of plants and seedlings to garden centres throughout Central West NSW. With spring just around the corner, they have some new stock to get your (green) fingers on. This year the Geranium Big Pink will be available, a follow on from the Big Red along with strawberry plants that are almost ready for early spring eating. Advanced tomatoes, capsicums and chilli plants are selling now, along with punnets of these vegetables. So if your garden needs sprucing up for spring, head to their stall this weekend!
If you're lacking a bit of light in your life, Country Mystique Candles is for you. They don't just use standard wax to create their products. They have candles made from beeswax and soy along with soy melts for something a little out of the ordinary to give a warm glow to your home.
All that shopping makes a person hungry, so lucky that Peewees Bakery, based in Bathurst, will be tempting patrons of Brougham Park. They bake fresh, traditional sourdough every week and will be bringing some along for you to sample, just follow the sweet smell that will be wafting through the stalls. Peewees are currently looking for an outlet in Canowindra to sell their bread with a Thursday or Friday delivery. If any dough-nuts are interested in town please phone Darrin on 63326933.
By Rhi Quinn