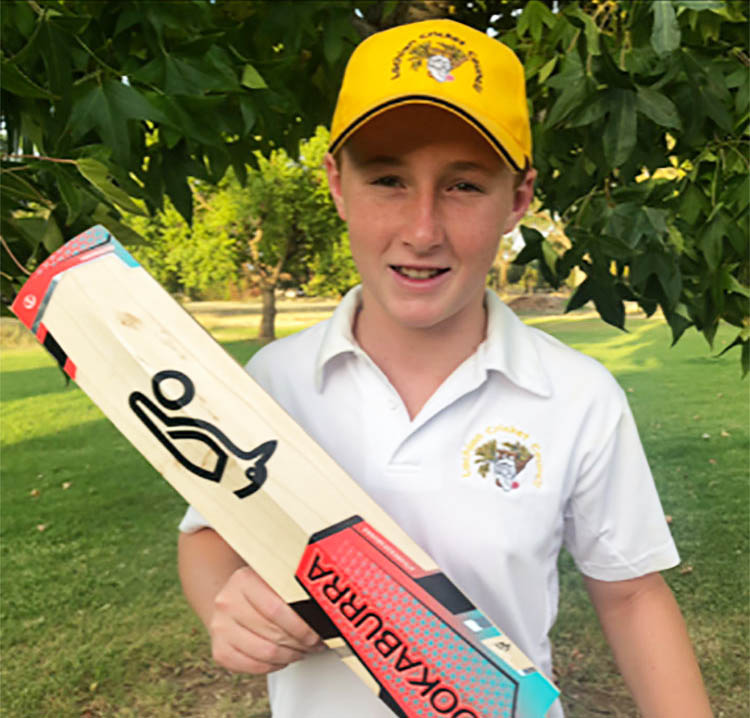 Gooloogong Public School student Harry McDonald has been selected to represent Western Region at the upcoming PSSA Cricket State Carnival to be held in Bathurst.
Harry has been rewarded for his consistent season and joins other students in the team from schools in Parkes, Dubbo, Orange, Wellington, Bathurst and Mudgee.
Over the last 12 months, Harry has represented Cowra District and Lachlan Cricket Council in both the under 12s and under 14s on top of his regular Saturday morning cricket for Cowra.
This will be Harry's third state sports carnival, having previously represented Western Region at state level for athletics twice and once for swimming. Best of luck, Harry!