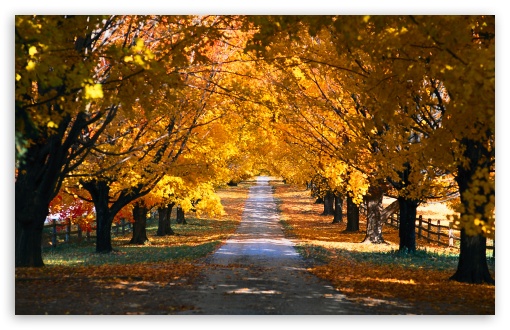 Autumn is not far away- my favourite season in the inland slopes and tablelands regions. The weather is (usually!) the best all year and beautiful, contrasting, colourful foliage begins to come through in our gardens.
Some years the bright red autumn foliage of trees such as claret ash, Chinese pistachio and Japanese maples really catch my eye. In other years the golden/yellow foli- age of golden ash, ginkgo and golden elm trees are really striking.
Some other deciduous trees that provide wonderful autumn colour across our region are the lipstick maples (autumn blaze and October glory) that are a bit hardier than the Japanese maples, ornamental pears and Nyssa sylvatica (tupelo).
Autumn flowers are a bit hard to find in the garden, but Camellia sasanquas are a hardy flowering shrub that can be used as specimens or hedges and which will be budding up soon to burst forth with colour in autumn and early winter. Some of the good old native grevillia shrubs will also carry flowers that attract birds into the gar- den throughout the year.
Salvias (hotlips and santa Barbara) and succulent sedum (Autumn Joy is my favourite) are perennials that can be relied upon to have colourful flowers into autumn. Bulbs such as Autumn crocus and Belladonna lily are great to tuck into corners in the garden for autumn flowers too.
Ian Rogan Millthorpe Garden Nursery