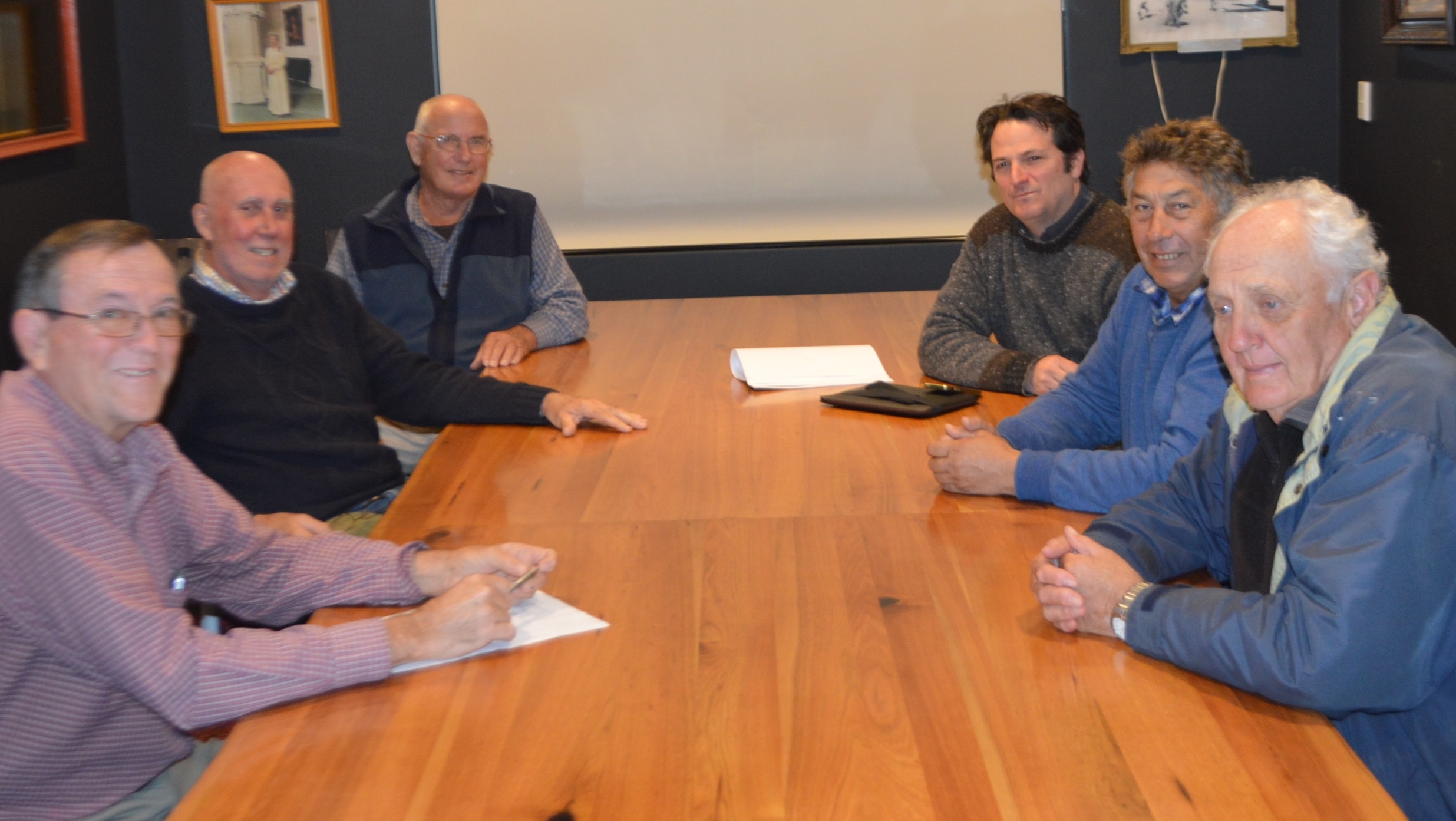 Arthur Falconer and a group of five others met on Tuesday at the Services Club to discuss the railway precinct park project. Ross Cleary of the Historical Society, architect Dylan Gower and Lions member Ken Perry were among the group, who talked about what the project could bring to the town, whether they'd be able to develop a big enough group, the practicality of the project and how the site was going to be maintained.
After some discussion it was decided to form an initial committee with talks of the potential to run concerts and markets at the site along with possible Men's Shed relocation. "John Holland have committed to remove all asbestos from the site so that they can hand it over in a reasonable state" said Dylan; "The site could then be maintained independently."
One of the merits of the site is a unique turntable, one of only three in the Southern Hemisphere and Manager of Canowindra Produce, Mark Brown, has also indicated his wish to donate an antique chaff cutter as part of a potential exhibition. It was decided that letters would be sent to major organisations in town to see if they'd like to get involved. "I don't see any reason why Canowindra can't do it" said Arthur Falconer; "In early June we will be meeting with the Council and their Heritage Consultant so it would be great to have something to put in front of them." Watch this space!