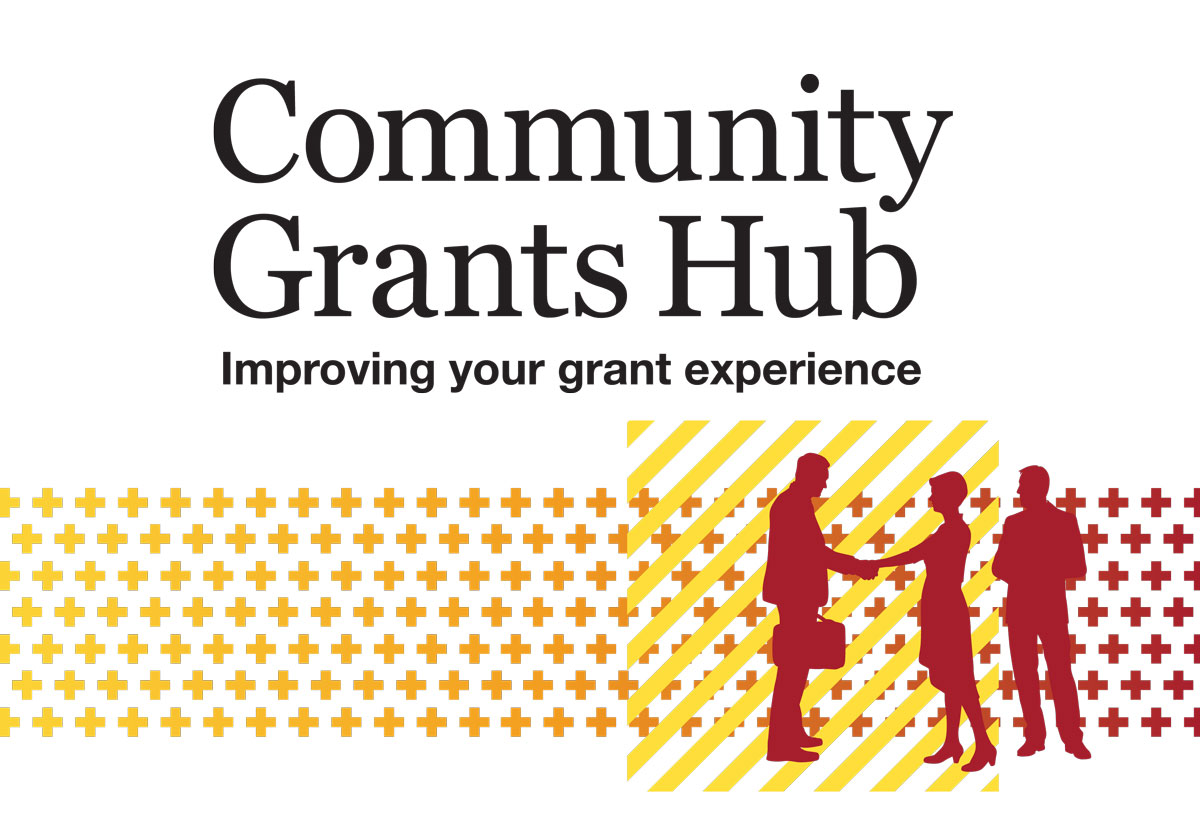 The 2021-22 rounds of the Veteran and Community Grants and Supporting Younger Veterans Grants are now open for applications.
Minister for Veterans' Affairs and Defence Personnel Andrew Gee said the grants deliver valuable funding to local community organisations providing activities and services that support the wellbeing of veterans and their families.
"Recent grant funding has gone to a wide variety of support programs including wellness weekends and care packages for Defence members, fishing and sporting activities and even off-road racing," Minister Gee said.
"We want to see applications for practical projects and activities that support safe, accessible environments for veterans and their families to enable social connections and improve wellbeing.
"These grants will help improve and expand existing services, build capacity for future projects, and raise awareness of the issues facing local veterans.
"I meet regularly with many ex-service organisations and have enormous respect for the critical role they play in providing mateship, advocacy and support."
Grants of up to $50,000 are available for local, community-based projects and activities. A small number of grants of up to $150,000 are also available for projects that deliver wellbeing support services and activities of broad scale benefit to the veteran community.
The 2021-22 grants rounds are now open online through the Community Grants Hub and close 20 January 2022. For information about how to apply for grants online, see the Community Grants Hub website: www.communitygrants.gov.au.