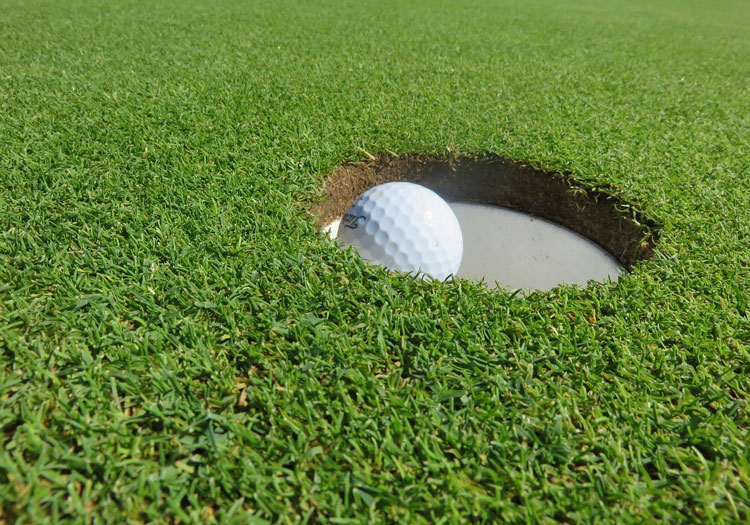 Good Friday, men's golf played a par three day. They had 22 players and every hole was a challenge. Winner of the day was Ros Partridge with nett 52.75. Runner up was Frank Hutchins with nett 53. Thanks to Dave Carman for sponsoring the event.
Easter Sunday was a three person ambrose. Thanks to the Flannery family for sponsoring this event. 33 golfers teed off with some good scores recorded on the day. Winners were Doug Flannery, Johnny Lawrence and Len Hamilton with 66 nett 57. Runners up were Frank Hutchins, Kylie Lawrence and Charlie Lawrence with 71 nett 57.67.
Thanks to Mick Cassidy and Pam Matthews for cooking the delicious steak sandwiches for lunch. Thanks also to Mooney, Mick and Doug for mowing the course again through the week.