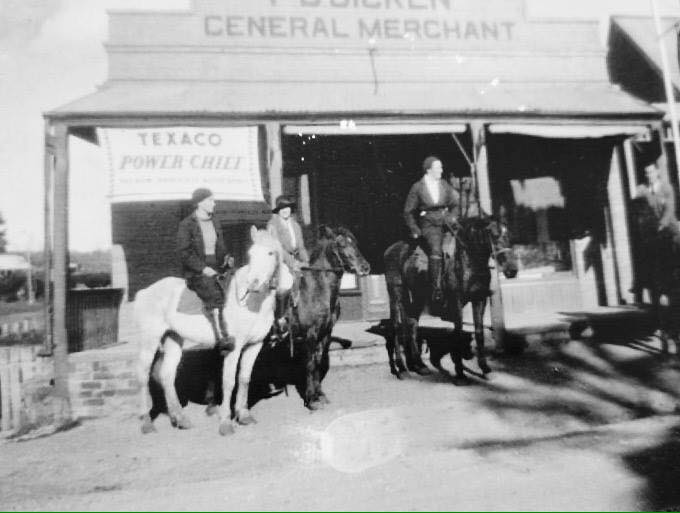 It will all be happening in Cargo this Saturday 16th March as the village will hold the Cargo Community Markets and 150th Anniversary of the Proclamation of the Cargo Gold Field.
The Cargo Community Markets will be held on the village green and will start at 10am and go through until 3pm. The Markets will have about 60 stalls with some new ones joining. Items on offer include organic apples, apple chips, apple cider vinegar, maple trees from Lithgow, fresh fruit and vegies and Pioneer Brewery local beers, local honey, plants, Port from Wellington and wonderful local craft including wood work, candles, jams and sauces, garden art and
lots more.
The food on the day is always great and will include Cudal/Cargo Lions BBQ, German street food, Asian food, Grass-fed lamb and beef products and Vegetarian food. There will be a Blacksmithing demonstration and entertainment for the children including, two jumping castles and slide, a merry go round, face painting, fairy floss, popcorn and snow cones.
Funds raised from the market day will be donated to Parkinson's Disease NSW, with a representative of Parkinson's NSW in attendance to answer questions and educate.
Following the markets Cargo will then celebrate the 150th Anniversary of the Proclamation of the Cargo Gold Fields. This event will commence at 3.30pm at the Cargo Community Hall and continue until 10pm with a bush dance with live music by November Shorn.
There will be a Cobb and Co coach, reenactment of the Cargo Bank robbery which will be a major highlight of the afternoon, the launch of a Cargo history book, a historical exhibition and dance performances from Cargo Public School and an Aboriginal Cultural Dance group.
So head along to Cargo this Saturday and help the village celebrate 150 years!