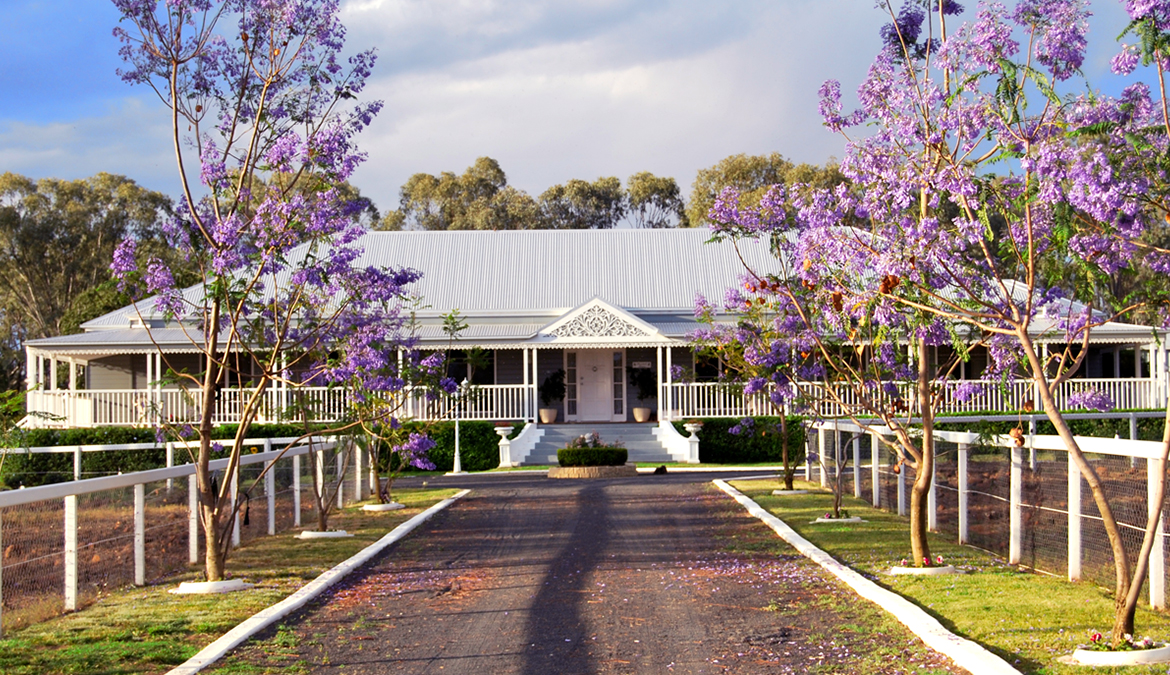 You usually only get one chance to design your dream home, so it's important than everything is done right, down to the last detail.
The Australian owned and operated Kitome has been helping customers find their dream investment properties and holiday retreats for over nineteen years. Kitome strives to give its customers exactly what they want, which is why they offer 100% design flexibility. What does this mean? It means that Kitome is not limited by designs, not only can Kitome provide you with a vast range of stylish designs that can be altered to suit your needs or to add your own personal touch, they can also quote on your very own design.
Kitome can also assist builders in providing kits and detailed plans at very competitive prices (much cheaper than engaging an architect) so not only is it cost effective, but saves you time sourcing materials from a range of suppliers, and they can deliver to the site. It's that easy!
So how does it work? Firstly, you sit down with the design team to discuss your options before talking about your project scope such as land size, terrain and location and internal and external finishes. The sales consultants will then draw up concept plans and a detailed quote before coming back to you with a final quote. If there's something you're unsure of or have changed your mind, no problem! The design can be amended to align with your new specifications. Once all is finalised and the quote is agreed, the team begin to put a final contract together and can, if necessary, help you obtain council approvals to start construction.
All Kitome sales consultants are equipped to guide you through the process of designing and planning your kit home. This solution focussed team will be your eyes and ears and will walk you through the 'what comes next' process for all of your deliveries. Kitome staff encourage you to speak to them for everything big and small and if they don't have the answer, they'll find someone that does.