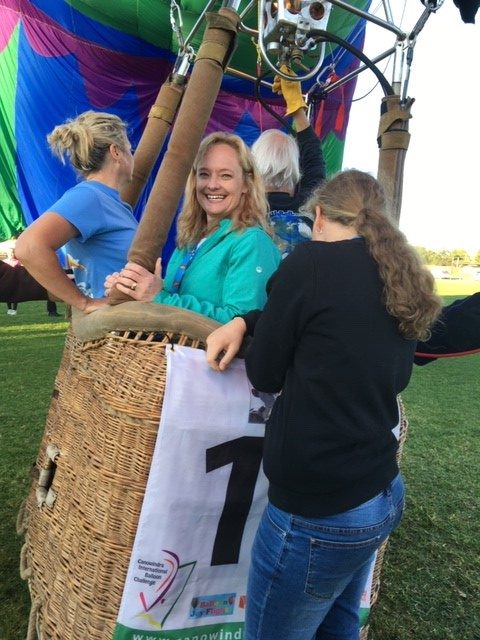 The 2019 Balloon Challenge is coming around very fast with the event lifting off on Friday 19th April 2019. The organisers are currently seeking accommodation, either a whole home or just a spare room for balloon pilots and crew for this year's challenge. So if you are going away during the Easter School holidays or could use a little extra income give Jan a call on 0428 441 819.
At the Cabonne Country Balloon Glow on Saturday 27th April there will be thousands of people needing food and drinks. If any local school, community group or sporting club would like to get involved, cook up a storm and make good profits stalls for the night are only $90. All information is on the
website www.canowindrachallenge.org.au under "Get Involved".
If any locals want to get involved, have some fun, make new friends and be part of the action the Canowindra Challenge are currently looking for volunteer balloon crew drivers with or without a ute or 4WD and trailer. If this interests you give Graham 0427 441 819 or Colin 0499 712 999 a call.
Let's make it happen in "Cano 2804" this year from 19th to 28th April.