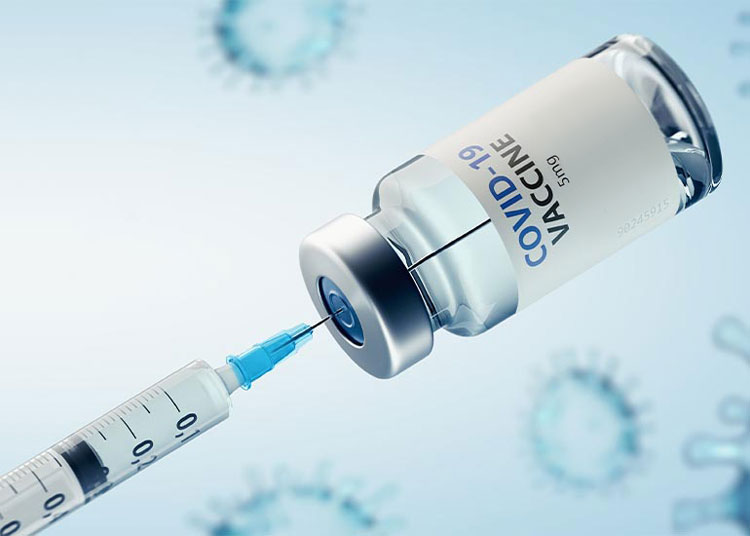 Federal Member for Orange, Andrew Gee appeals for trust in COVID-19 vaccines, as it's a disease that doesn't discriminate.
With COVID-19 cases continuing to crop up in the Central West, there's no time like the present to protect yourself from the virus.
I would encourage everyone to get vaccinated. It's in plentiful supply and booking an appointment is easy, with clinics, many GPs and pharmacies.
I had my second AstraZeneca jab at the end of July, so I am fully covered, and I feel grateful knowing I am safe if the virus was to come knocking at my door.
Nurses Alison and Mary Rose at Orange Hospital made the process a breeze, and it was nice to get out, have a bit of a chinwag, and celebrate the vaccination with a selfie!
With anything we do in life, there is always an element of risk. Driving a car, taking an aspirin, crossing the road. It's important to keep things in perspective. When I was diagnosed with stage three melanoma ten years ago, I was given a 50/50 chance of survival. I initially worried about those odds, but the reality is, you can spend too long thinking about it, and not enough time living.
I then went in a four-year vaccine trial and have had more scans then I care to remember – all of which carried a risk. I was willing to take the risk because the benefit far outweighed the alternative. It's the same with AstraZeneca.
Your odds of dying from a clot from AstraZeneca are one in two million. Your odds from dying in a pedestrian accident are 8 in one million. Your odds of dying in a car crash are 28 in one million. My point is, the odds of an adverse reaction to AstraZeneca are miniscule.
The faster we all get vaccinated, the sooner we can put lockdowns in the rear-view mirror.