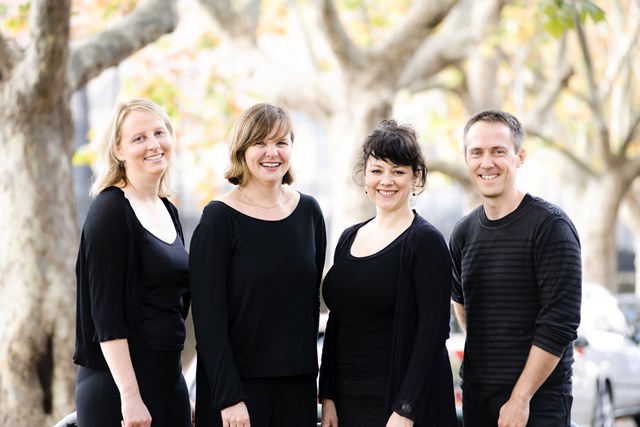 Baroquefest, a three day music festival to be held in Canowindra in October this year, has been recognised and supported by National and Regional Arts funding bodies.
Noticing the quality and potential of the event, Australia Council for the Arts has offered a grant of $10,500 to assist Canowindra Fine Music in developing and growing the festival, aiming to benefit regional school children interested in fine music as well as the region in general.
Canowindra Fine Music is a small group of energetic and enthusiastic people, and as Australia Council for the Arts is a premier arts funding body in Australia the group are particularly excited to have the Baroquefest event "recognised by such an auspicious group".
More funding for the event has come from Orange Regional Arts Foundation, Arts Out West, Musica Viva and Cabonne Shire Council, a massive boost that Canowindra Fine Music very much appreciates.
"The support of these funding groups has not only ensured the inaugural Baroquefest will succeed, but opens the door for Canowindra Fine Music Group to create other similar events and assist other groups to promote and operate their arts events," a representative from the group said.
Baroquefest brings two major ensembles and other musicians from the Central West region and beyond to celebrate a resurgence of Baroque music, a style of Western art music composed between 1600 and 1750.
A variety of performances will be held across Canowindra. Companies and individuals will be offered the choice of purchasing specific concert tickets, or buying a gold, silver or bronze sponsorship package. The packages come with benefits which could include priority seating, printed and signed programs, Rosnay wines, commemorative wine glasses and more.
Seats will be limited so save the date and book your tickets early to avoid missing this fantastic opportunity to experience some of music history's greatest masterpieces.
By Rosi Broom