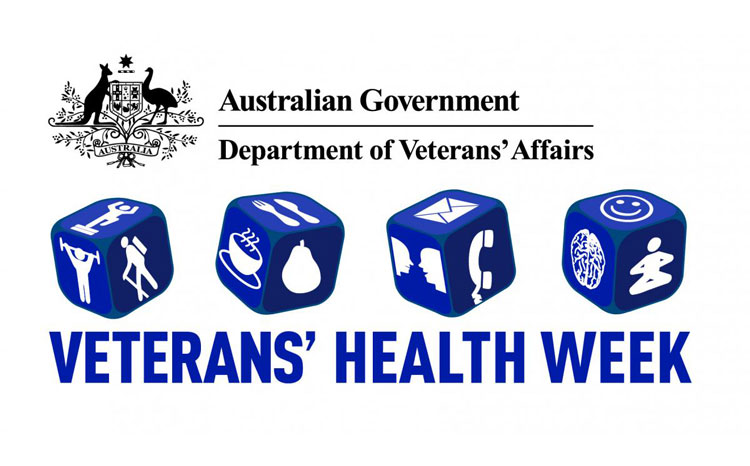 Veterans and their families in the Central West and Riverina are being encouraged to increase their physical activity with $200,000 in funding available nationally to assist community groups and ex-service organisations with planning and hosting Veterans' Health Week events in October.
Member for Riverina Michael McCormack said the theme for Veterans' Health Week would be Get Moving.
"There are many hundreds of veterans in the Riverina and Central West who can take advantage of this funding opportunity to build up their health and even have a bit of fun," Michael said. "We all know how important physical activity is for our health, including our mental health."
Veterans' Health Week will be held from Saturday, 16 October to Sunday, 24 October. Ex-service organisations or community organisations with links to the veteran community are eligible to apply for funding or to register an event for Veterans' Health Week.
Ex-service and community groups are encouraged to apply for $720 in funding to support their activities. With COVID-19 restrictions continuing in some jurisdictions, event organisers should seek advice about what restrictions apply to their state or territory and plan accordingly.
Event organisers can contact their local DVA community support advisers if they are unsure of what type of events would be suitable during this time.
For more information on Veterans' Health Week and the funding available, visit the Veterans' Health Week page on the DVA website, call 1800 838 372 or email vhw@dva.gov.au. Applications for funding close on 10 September.