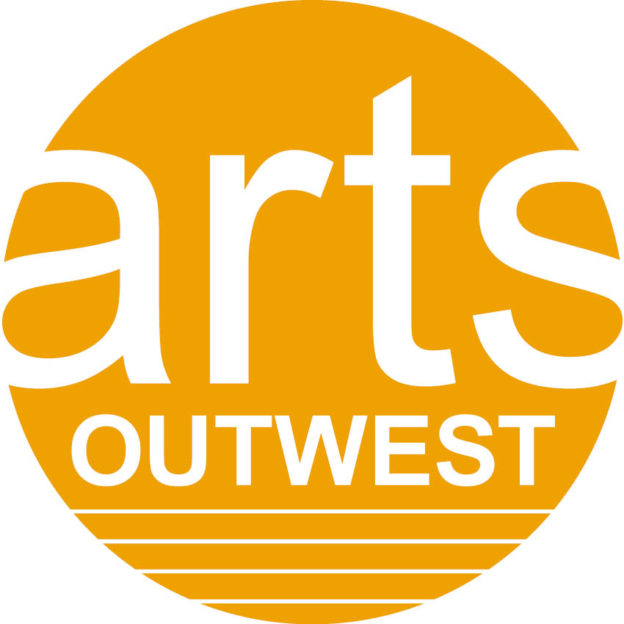 There is currently $10million of extra arts funding available nationally through the Australian government's Regional Arts Fund (RAF). Arts OutWest is offering a free, online, workshop to help people in the region prepare applications for RAF.
The free workshop will be held via Zoom on Friday, 31st July from 10.30am-12noon. Participants are encouraged to bring their project ideas or beginnings of their applications to discuss.
The Regional Arts Fund is an Australian Government Program that supports sustainable cultural development in regional and remote communities in Australia: designed to benefit regional and remote arts practitioners, arts workers, audiences and communities. The standard 2021 round of the Regional Art Fund is now open and closes on 21st August 2020.
The RAF Recovery Boost is a one-off targeted $10million investment provided by the Australian Government. The funding recognises that the creative industries are central to thriving and healthy communities across regional, rural and remote Australia and that arts and culture activities are vital in the recovery and renewal process. The Recovery Boost grant program will be implemented in three stages moving from Relief to Recovery and Renewal.
RAF Relief is currently open for quick turn-around grants; expressions of interest for the Renewal program are also now open; and Recovery projects funding closes on 29th October.
"Between the standard Regional Arts Fund funding program and the special Recovery Boost program there are significant funding opportunities for artists, arts organisations and communities in our region – but from the outside it can look like a bit of a maze," said Arts OutWest executive director Tracey Callinan. "Our workshop is about unpicking the options and designing projects that match the opportunities."
To register for the Arts OutWest funding workshop email artsoutwest@csu.edu.au or call 6338 4657.