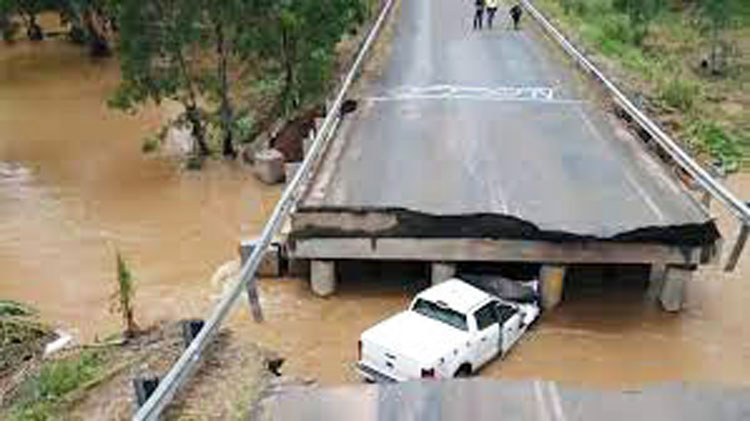 The NSW and Australian Governments have announced assistance measures to support primary producers who have been impacted by floods and severe weather that occurred during November and December 2021 in the Cabonne Council area.
Primary producers recovering from the devastating impacts of floods will now receive vital support, with Special Disaster Grants of up to $50,000 now available.
Flood affected primary producers are encouraged to apply for Special Disaster Grants to access financial assistance. Once approved, eligible primary producers can access $10,000 in assistance up-front, with a further $40,000 in financial assistance available thereafter upon submission of valid tax invoices.
Applications can be made on the RAA website www.raa.nsw.gov.au/disaster-assistance/sdg-november-2021 and close on 16th June 2022.