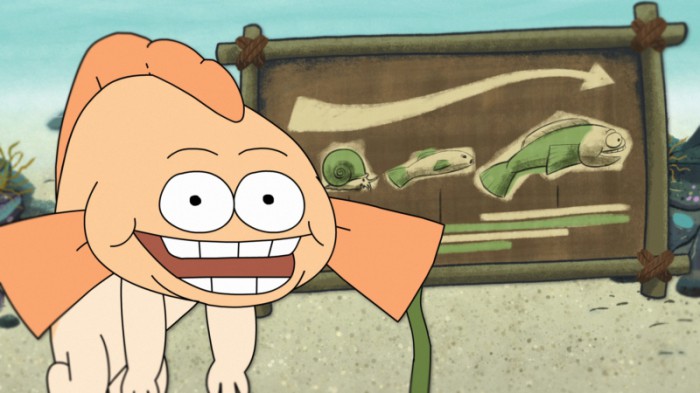 Flickerfest returns to Canowindra for its 26th International Short Film Festival.
Touring nationally the screening in Canowindra will be held on Saturday 8th April start- ing at 6pm. The event is being held at Rosnay Vineyard located at 510 Rivers Road.
The evening will consist of dinner, film screening and drinks, featuring all local pro- duce. It is $60 per head with a limited space of 40 people so get in quick to secure your spot for this not to be missed event.
There will be three sets of short films played, which are all set to be amazing.
Bookings can be made online at www.ros- nay.com.au, or you can call Sam on 0428 667 317 or email him at sam@rosnay.com. au