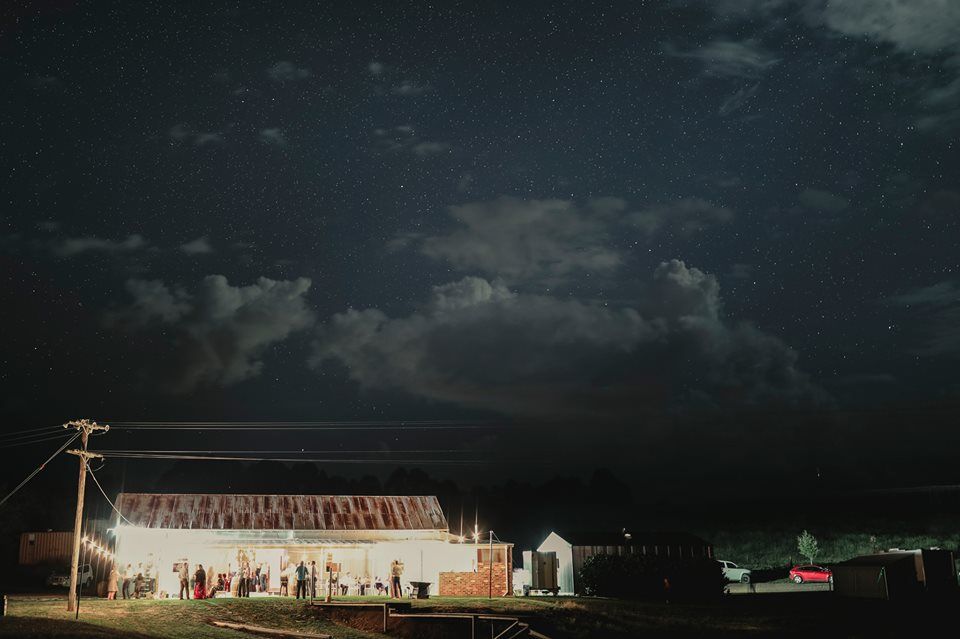 For the first time, Orange will enjoy a new Winter Fire Festival from 3-5 August 2018.
General Manager of Orange360, Caddie Marshall, said that winter is the perfect time to showcase the Orange region in all its winter glory and has her fingers crossed for another dusting of snow.
"The Orange Winter Fire Festival is inspired by the Australian cracker night bonfire tradition and will include bonfires, char grilled feasts, star gazing from both European and Indigenous perspectives and blazing Sunday lunches in country pubs, cafes and restaurants," said Ms Marshall.
"We can offer people an authentic country winter experience with crisp clear days, starry skies, hearty food, cosy fireplaces and elegant cool climate wines. Our producers and venues are really turning up the heat and have designed some truly unique events."
On Friday 3rd August, Millthorpe Village will turn into a winter wonderland with live music by Smith and Jones, and food and wine market stalls in Pym Street. There will also be a Fiery Friday event from 6-8pm at Ross Hill Wines.
There will be various events on Saturday 4th August throughout Orange, Nashdale and Molong. Eugowra will be host to The Aussie Fire Buckets' Camp Oven Cook Off with a camp oven cooking competition, markets, bar facilities, music and kids entertainment.
Sunday 5th August will wrap up the festival with Cargo Village Market Day or Sunday Street Food at the Greenhouse in Orange and a great choice of venues for a cosy Sunday lunch in Orange or Carcoar.
If the sounds of warm mulled cider and apple tart makes your taste buds tingle head to Small Acres Cider in Borenore and be warmed from the inside out.
For more information and to see the full program of events visit www.orangewinterfirefestival.com.au