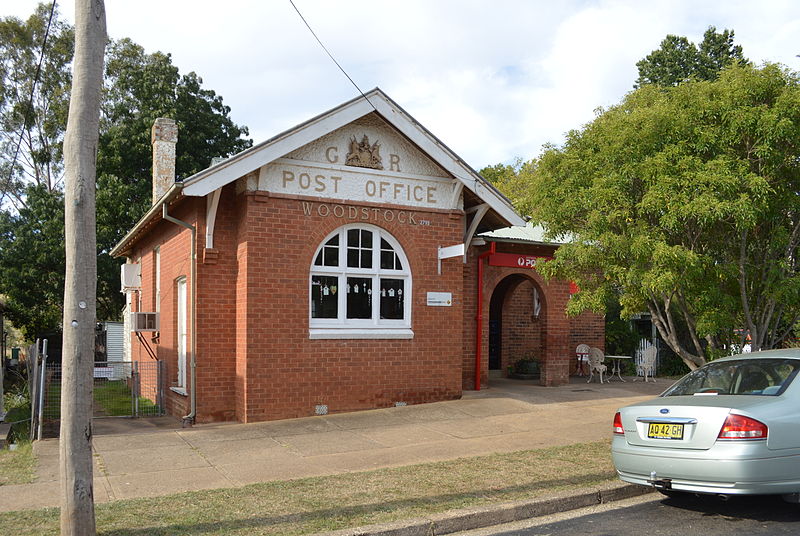 The Nationals' Riverina MP and Deputy Prime Minister Michael McCormack is fighting to ensure postal services continue in Woodstock. Mr McCormack said since the issue was brought to his attention early last week, he has been holding talks at the highest level to initiate action to ensure postal services
continue.
"I took up the fight once I was informed of the situation," Mr McCormack said. "I am working with the community to find a solution to ensure postal services continue in Woodstock. Postal services are vitally important to all regional Australians not just the Woodstock community and finding a solution is a priority. I have been in contact with the Communications Minister, Senator Mitch Fifield, to push for a speedy resolution."
"I have also been in contact with Cowra Mayor Bill West as well as Woodstock resident and the owner of the building where the post office is located, Denise Norbury, who has offered to take over the running of the Woodstock Post Office."
"Ms Norbury has expressed her concerns to me, including the importance of the post office not only as a place to send and receive mail, but as a meeting place for the town's residents. Woodstock does not have a home delivery service, so residents rely on the post office as a place to collect their mail."
"I will continue to fight for residents in and around the town to find a workable solution to guarantee postal services in Woodstock are maintained," said Mr McCormack.