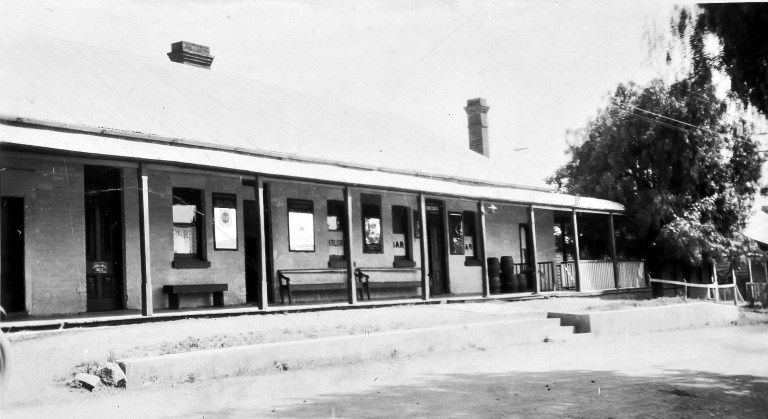 In March 2019 the small village of Cargo will celebrate 150 years since the declaration of the Cargo Gold Fields in 1869. As part of these celebrations a book will be published containing the story of Cargo and its people.
The community of Cargo will hold an "uncover the past" afternoon on Sunday 23rd September 2018 from 2-4pm at the Cargo Community Hall in Belmore St with afternoon tea provided.
If you know any history about Cargo then head along and share your stories. There will be people available to write down stories for you so you can just recount the memories. Don't worry if you can't remember every detail all memories are valuable.
There is also no need to hand over original documents or photographs as copies will be made at the Hall on the day. If you can't make it along on the day
please visit Cathy at the Cargo Store and leave your contact details so you can be contacted or contact Paula on 0429 452 273 or email pdellmccumst@fmgl.com.au