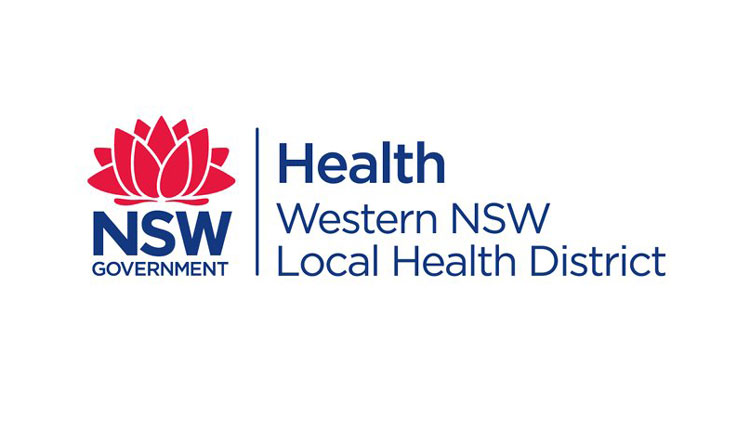 Western NSW Local Health District (WNSWLHD) is calling for feedback from the local community about the potential location of a HealthOne facility in Canowindra.
In 2021, the NSW Government announced funding of $6 million to develop a HealthOne facility in Canowindra.
Angela Firth, WNSWLHD Planning and Service Development Manager, said there are two options currently being considered as locations for a health facility – one is a new site, and the other is the existing Canowindra Soldier's Memorial Hospital site.
"Option A proposes a health facility in the central business district of Canowindra, at a new site on the eastern side of Mill Street and on the corner of Blatchford Street. Option B proposes the existing hospital site on Browns Avenue," Ms Firth said.
"The Canowindra community will be able to submit their feedback via a survey, which will also allow people to view the two options and consider key information in relation to both locations."
The survey will be open for two weeks from 8th March until 22nd March 2022.
"This is a major project that will be incredibly important for the future of Canowindra and the wider area, so community feedback is one of the many things the District needs to take into account before making a decision on the location," Ms Firth said.
"Cabonne Shire Council has already expressed its preference which we are grateful for. This kind of timely feedback from key stakeholders, along with important logistical and budget requirements, and the outcome of the Clinical Services Plan, will ensure the location is appropriate for the community's needs."
To give feedback on the location of the HealthOne facility at Canowindra, visit: https://bit.ly/canowindrasurvey