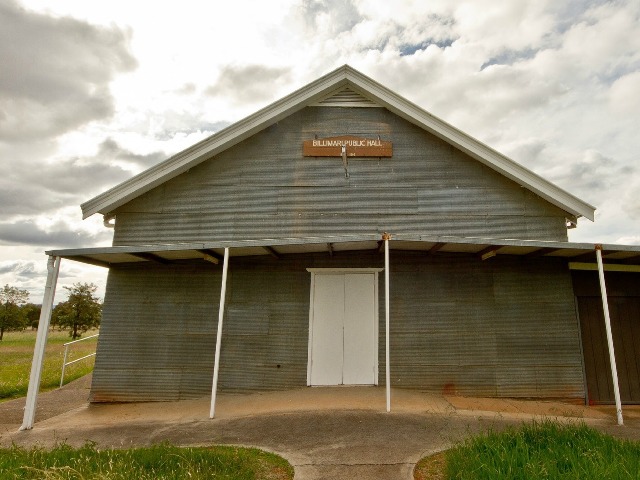 'Discovery and Rediscoveries' is the intriguing theme for Cowra's National Trust Heritage Festival which is set to begin in April. Cowra mayor, Bill West said; "The festival is a multi-faceted celebration of the unique heritage of Cowra Shire and includes walking tours, a 'Back to Billimari' event, story-telling and chauffeured tours of the district" Councillor West said.
This year's festival will begin with Woodstock Guided Walking Tours on Sunday, April 3rd which will be hosted by local identity, Kevin Graham. "Visit historic Gooloogong for a guided bus tour of the village's most iconic buildings and places and listen to great stories told by local characters, seats are limited so be sure to book early!" Cr West said. The 'Back to Billimari' celebrations will be held on Saturday, May 28th to coincide with the centenary celebrations for the Billimari Hall. If you prefer a more sedentary experience, 'Landmarks with a Chauffeur' tour is the one for you!
Beginning on April 16th, these escorted half-day tours will showcase some of Cowra's finest buildings and historic sites including rare church interiors and selected private residences. Take a step back in time on the 'Life on the Coo-ee Trail' on May 14th where you can experience what rural living was like in 1913 at a special Cowra Musical and Dramatic Society performance of traditional folk music complete with outdoor camp dinner. For more information go to www.cowracouncil.com.au or contact Cowra Tourism for bookings on 6342 4333.