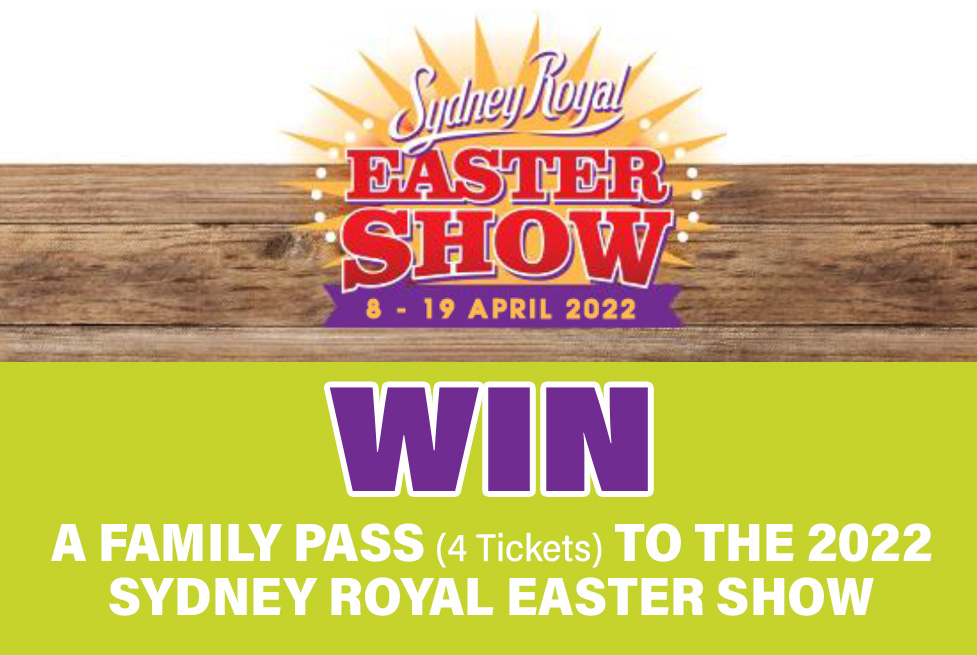 The Sydney Royal Easter Show is back this year from 8th to 19th April and The Canowindra Phoenix readers stand a chance to win a family pass by entering our competition!
The show offers 12 hours of free entertainment every day and an astounding showcase of agricultural excellence.
The Royal Agricultural Society of NSW will also be celebrating its bicentenary, commemorating its heritage, and shining a spotlight on the evolution of the organisation and Australian agriculture.
The show has the biggest collection of rides in Australia. You will be spoilt for choice with all the classics and family favourites plus two new Australian rides including the Twister, and the Aviator, where you'll see the show from new heights of 100 feet.
The Cyclopod is a new feature for this year's Show. Roll up, roll up! A magnificent moving stage featuring everything from vintage tricycles with horse drawn wagons to turn of the century elegance, the Cyclopod is a circus-inspired extravaganza featuring one of Australia's finest contortionists. This special moving stage feature will be on daily from 11.30am – 2.30pm, in the Street Parade.
This year there will be a heap of new feature food including, Skinny Tony's Meatballs, Big Tony's mac and cheese dogs and garlic bread on a stick! There will also be two-foot long dagwood dogs, I Love Churros and soft shell crab on a stick!
Peppa Pig Meet and Greet – everyone's favourite bossy little pink pig is ready and waiting to say 'oink oink' and pose for a photo at the Pig Pavilion every day of the show. She's cheeky, fun, and always looking for a muddy puddle to jump in!