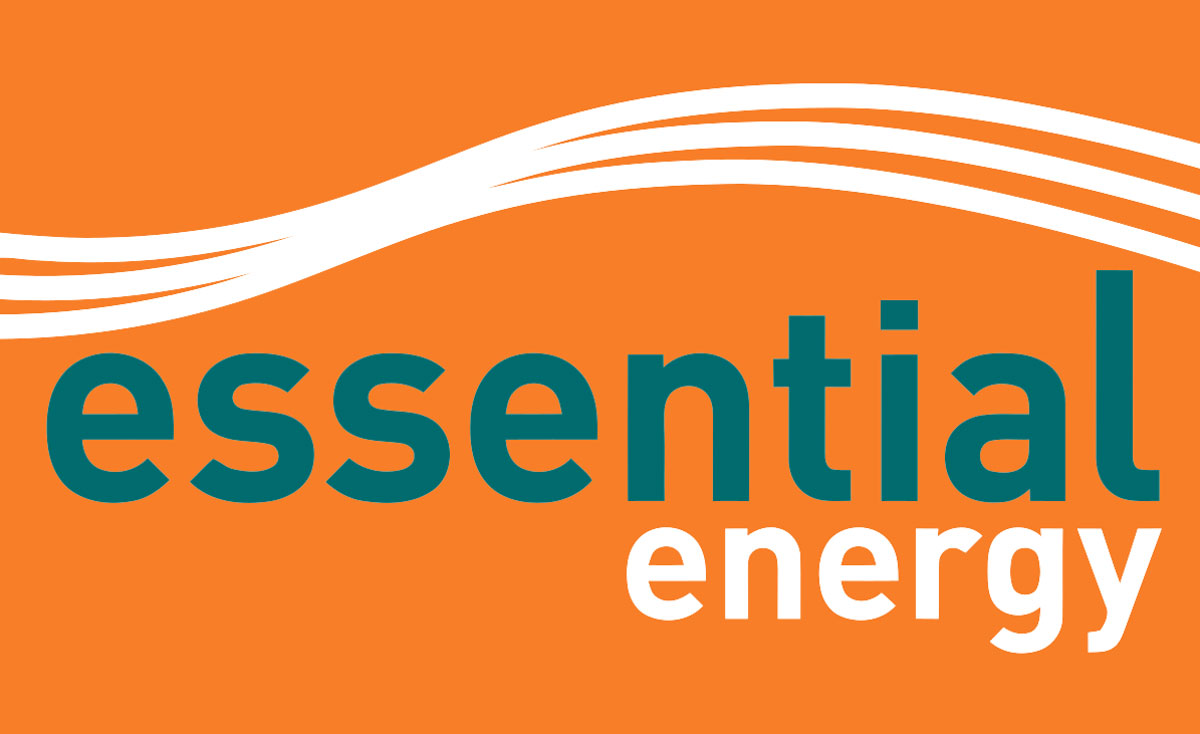 Essential Energy will soon complete necessary maintenance on the electricity network that supplies power to Canowindra, Cargo, Toogong village and surrounding areas.
Operations Manager Macquarie, Jamie Warren, said the powerline from Cowra zone substation to Canowindra is the only source of electricity for the area.
"Ongoing maintenance work is vital to minimise the risk of equipment failure and associated unplanned power outages and this work will ensure the ongoing safety and reliability of the local power supply," Jamie said.
The works will see the installation of a recloser near Canowindra zone substation and replacement of two power poles in Gaskill Street in Canowindra, along with other electricity network components that have reached end of life.
To enable the work to be completed safely, a planned power outage has been scheduled for Sunday 1st May 2022 between 9am and 4pm and will affect all homes and businesses in Canowindra, Cargo, Toogong and the surrounding areas. Customers will receive Essential Energy's standard outage notification in advance.
"On this occasion, given the area and the number of customers affected, it has also been possible to schedule the works on a Sunday, to minimise any inconvenience on the wider community," said Jamie.
The scheduled works are reliant on suitable weather conditions and may be postponed if the conditions are unfavourable or any unforeseen circumstances arise.
"We appreciate that planned power outages may cause inconvenience for some customers and thank them for their understanding as we work to ensure a safe and reliable power supply for communities in the Canowindra area," Jamie said.