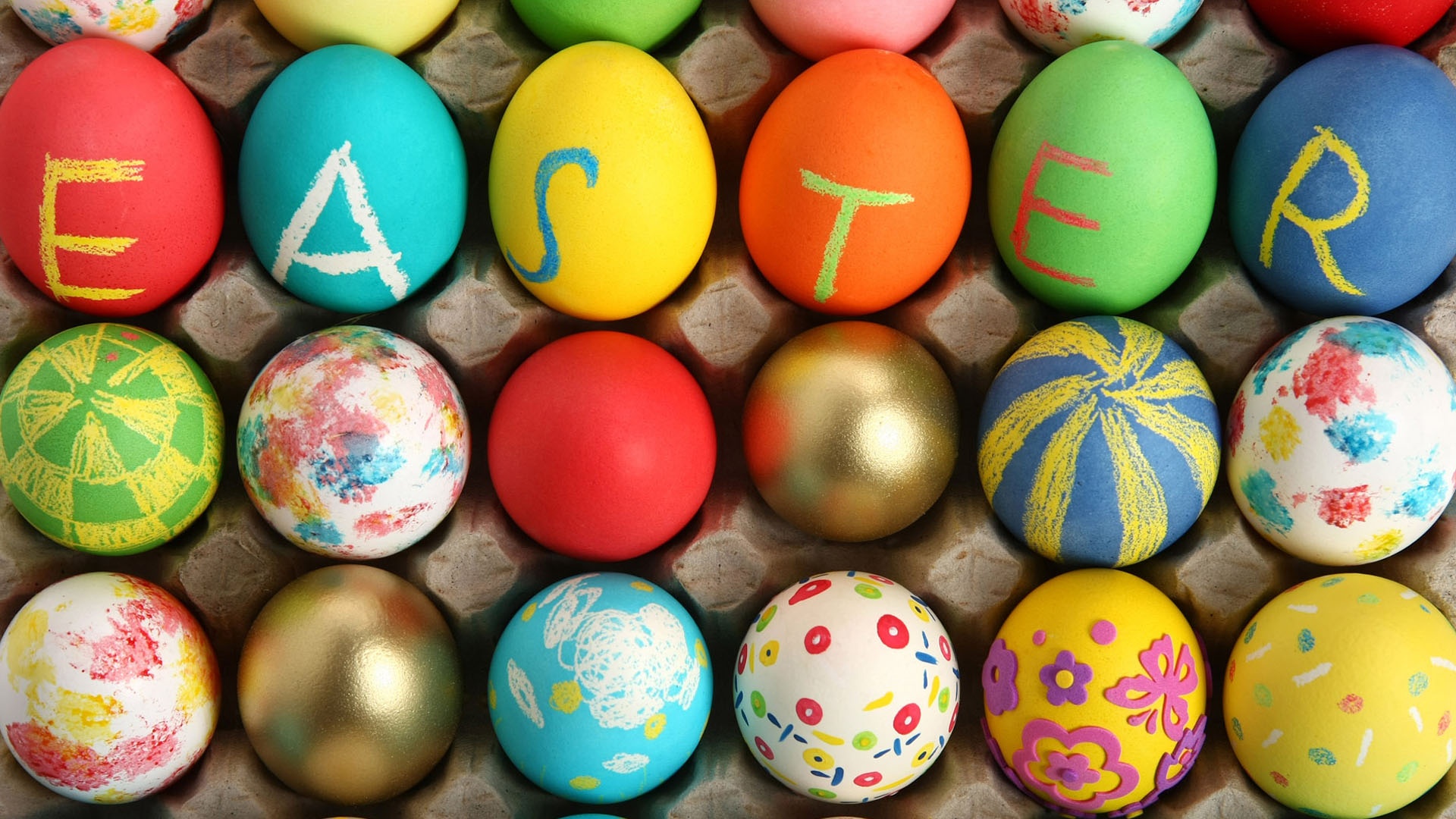 Have you bought your hot cross buns and Easter eggs yet? Time is running out with Easter next week, be sure to get to the shops as several retailers will be closed on Good Friday. IGA will be trading from 8am till 4 pm on Saturday and Belubula Butchery is closed on Good Friday and trading from 7am – 12 noon on Saturday.
If you want to ditch the washing up and dine out you can enjoy a meal at the Old Vic Inn on Good Friday and Easter Sunday for lunch or dinner. Or for something lighter and a coffee boost The Deli Lama is open on Easter Saturday and Sunday from 8am. The café may open on Easter Monday but depends on how sore Mr Jeffs head is after Easter partying!
On at the Golf Club over Easter weekend is a Par 3 event on Good Friday, open from midday to 10pm and on Easter Sunday the club will be hosting a 3 person Ambrose Family Day. On Saturday the Golf Club will be open normal hours and on Monday midday to 8pm.
The highlight of Easter in Canowindra will be the celebration at Morris Park. Hosted by Canowindra Churches, the festival aims to be a relaxed fun day for all.
Here is a word from the local Reverend, Jono Williams about the festivities…
Canowindra Churches are recognising Easter as an "Aussie Family Celebration", with thanks to the support of Fusion Orange. This year's festival theme is 'Light brings Life.' Light is important in all aspects of life. From our technology to our physiology to our spiritually, we are creatures dependent on light.
In the Good Book and in any dictionary definition, 'light' includes understanding of a problem or mystery or understanding itself. Of Jesus it was said, 'His life was the light of people and his light shone in the darkness.' There was something about his life that brought to light God is for real and He can be known. Jesus was clear about this and he even said to one of the gathered crowds, 'I am the light of the world. He who follows me shall not walk in darkness, but have the light of life.'
This year is the first Easter Family Festival at Morris Park, on Saturday April 4th from 11 am to 2 pm. It is packed full of activities to make a fun afternoon.
There will be a sausage sizzle, refreshments, balloons, face painting, bubble blowing, craft activities, a jumping castle and Jaffa smasher. There will also be water bomb volley-ball and parachute games for the energetic. Throughout the day be sure to catch performances of song, dance and skits by local artists.
The simple and fun activities are designed for everyone to be involved. For those who prefer a quieter spot, there is the tea and coffee tent serving delicious home baked biscuits. Also cool drinks and coffee cart. All activities and the refreshments are free thanks to the generosity of local churches and businesses in Canowindra. Plan to come and bring a picnic lunch with the family.
By Revd Jono Williams
Parish Priest
Cooperating parishes of the Anglican and Uniting Churches of Canowindra