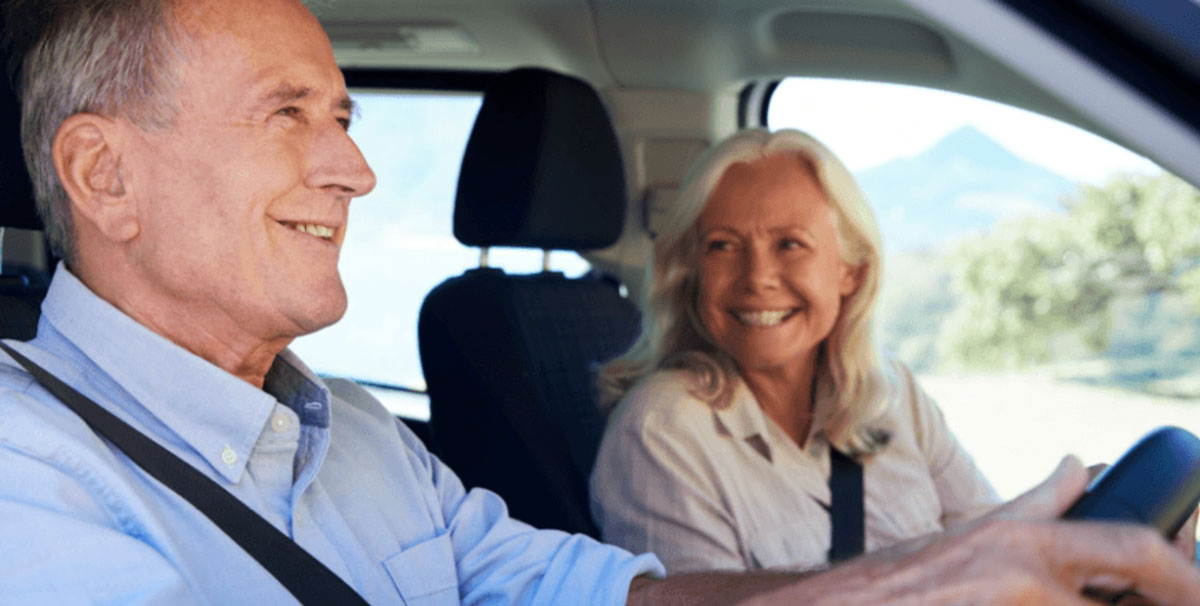 Have you heard about driverless cars? Ever wondered what a driver-assisted car is? Or exactly how far in the future they are likely to be a reality?
If you have purchased a car over the last five years or so, you might be surprised to learn that you are already driving a car that is partially automated and supports driving. These systems, known as Advanced-Driver Assistance Systems (ADAS), give automatic warnings and alerts to drivers and assist with parking and lane changing. For example, a five year old Toyota Rav 4, has some of these safety features including a warning alarm when you are veering out of your lane and alerting you to blind spots by blinking a light in the side view mirrors when another car enters the blind spot. In some models you even have the added luxury – that some may argue is also a safety feature – of heated seats. Whether you believe it to be a safety feature or not, heated seats are a delight in this cold winter weather, we are told!
Research suggests that Australians over the age of 60 are the fastest growing group intending to purchase a new vehicle. Seniors' car buying power means there's a need to understand what they want in their cars and what they think about ADAS car technology.
Now National Seniors Australia has partnered with researchers at the University of New South Wales (UNSW) and Neuroscience Research Australia (NeuRA) to research and better understand what role ageing and cognition has on adapting to this technology.
A survey has been designed to collect the views of over 60s. The survey takes approximately 40 minutes to complete and is advised to be done in one sitting. You can access the survey at this link: www.redcap.unsw.edu.au//surveys/?s=W3NFXWFWYM
With your help National Seniors Australia hope to learn more about consumer attitudes to ADAS, use of the technology and how psychological, behavioural and cognitive factors predict ADAS use and trust.