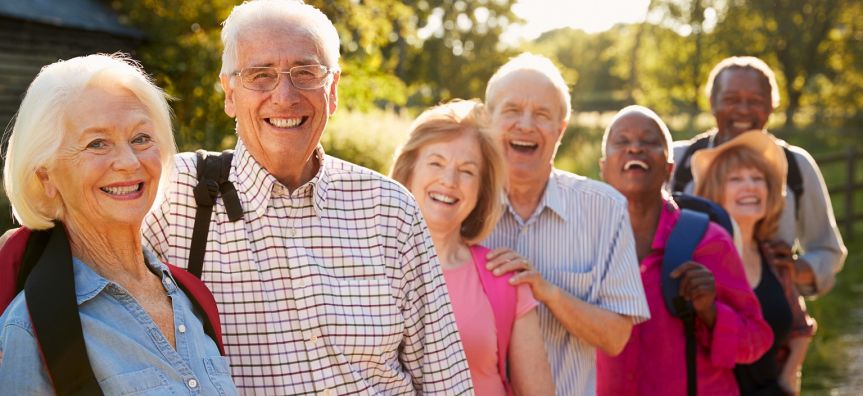 Senior's Week 2020 will be filled with many activities for residents at Moyne in Canowindra with Lifestyle Assistant Melissa Delaney planning 10 days of exciting events.
On Wednesday 12th February, a Bingo Bonanza will be held in the Red Square at 10.30am with mystery prizes up for grabs. On Thursday 13th February residents will attend Canowindra Bowling Club for lunch and a socialise with members of the community. The group will then go for a scenic drive around Canowindra to see how things are going.
On Friday 14th Moyne will be celebrating Valentine's Day with a luncheon followed by a visit to the Services Club in the afternoon to socialise with the community and maybe enjoy a game of pool. An Exercise Session will be held on Saturday 15th with Lifestyle Assistant Leanne Flannery in Cedar Court which will involve dancing, singing, games and exercises for the mind as well.
A Chapel Service will be held in the Kanyana Centre at 2pm on Sunday 16th February and all residents, their families and visitors are invited to attend. On Monday 17th a trip to the Eugowra Bowling Club to celebrate Seniors Week with a luncheon and entertainment is planned. A Sing-a-long with volunteers will be held on Tuesday at 10.30am followed by a Mad Hatters Tea Party at 2pm.
On Wednesday 19th Major Mark Williamson will be assisting residents to attend the Cowra Meals on Wheels Luncheon and for those who remain at Moyne, a Movie afternoon with popcorn, icecreams and drinks will be held.
A mystery trip will take place from 9.30am on Thursday and a spa day will be held on Friday with manicures, pedicures, hairdressing, makeup and massage all on offer for residents.
Remember, you don't stop having fun be- cause you get old, you get old because you stop having fun.