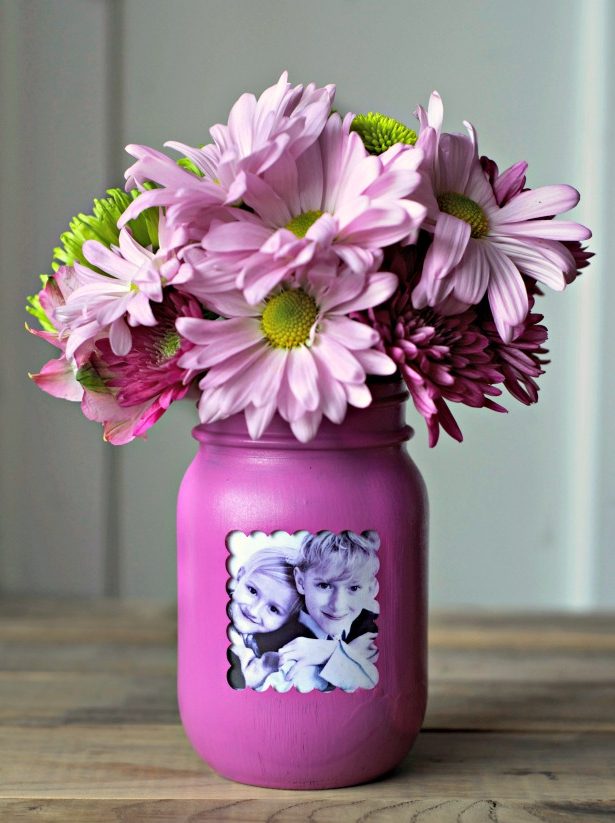 Stuck for ideas this Mother's Day? Here are some DIY gifts that you can make in no time.
Bath Bombs: They are easy to make and can have you smelling fresh and feeling glamorous.
Personalised Tote: Get a white tote bag and have some fun with it by tie dying it your mum's favourite colour.
Tea Towels of Art: Jazz up a boring white tea towel by painting something onto it. You could cut a lemon or potato in half and paint the end to use as a stamp.
Hand Made Cards: Mum will always ap- preciate a hand made card more than a bought one. Be sure to put some time and love into it.
Personalised Mug: Make Mum's mug something special by hand painting it with something special.
Make a Bookmark: A beautiful yet simple gift that can be used on a daily basis.
Photo Frame: Choose your favourite photo of you and your mum and put it in a frame decorated by you.
Fridge Magnet: Decorate a magnet for something that everyone can see every day.
Decorate Pot Plants: Paint a pot plant and plant your Mum's favourite flower in it.