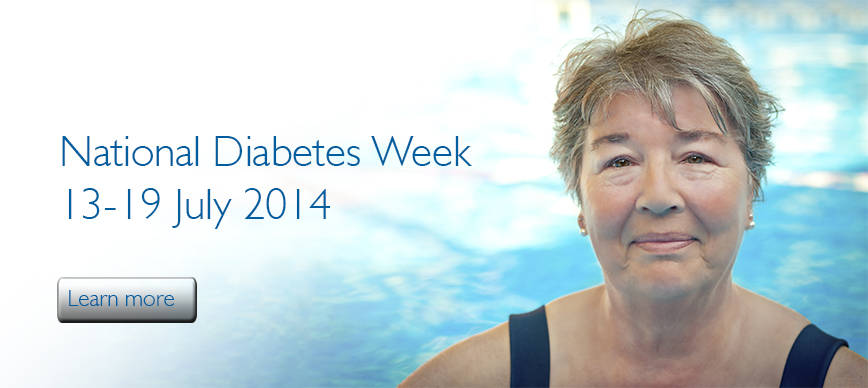 Our health is very important and from 13 – 19 July is National Diabetes Week. It's about raising awareness of the diabetes epidemic, encouraging Australians to recognise that one in four of us have diabetes or is at a high risk of developing what will soon become the country's greatest chronic health disease. In the Dubbo Electorate alone approximately 3,350 people are living with diabetes. The psychological side-effects of living with diabetes can often be neglected or underestimated, particularly upon diagnosis, according to a new survey conducted by Diabetes NSW. A diabetes diagnosis can be frightening for those affected and their loved ones and Diabetes NSW is here to support anyone impacted by diabetes. This National Diabetes Week we're launching a new diabetes guide to help those who know someone with diabetes understand and support their friend, colleague or loved one.  People should not feel alone in their diagnosis. We must recognise that looking after ourselves emotionally is just as important as looking after ourselves physically, particularly when dealing with a diabetes diagnosis. Make sure you are able to talk to someone about how you're feeling. For more information about Diabetes NSW visit www.diabetesnsw.com.au and if you concerned about diabetes and would like to speak with a expert you can also call the toll free line on 1300 342 238.
We can all make simple changes to a healthier lifestyle including regular exercise from running to just taking the dog for a walk, we all need 8 hours of sleep a night, limit our alcohol intake, allow yourself to feel emotions so you do not become overwhelmed and eating a healthy well balanced diet with water.
Don't forget to keep warm as the cold weather has set it this week. If you are travelling these school holidays remember to take care especially on our roads, as they can be slippy due to ice/snow and remember to use your lights when travelling in the fog.