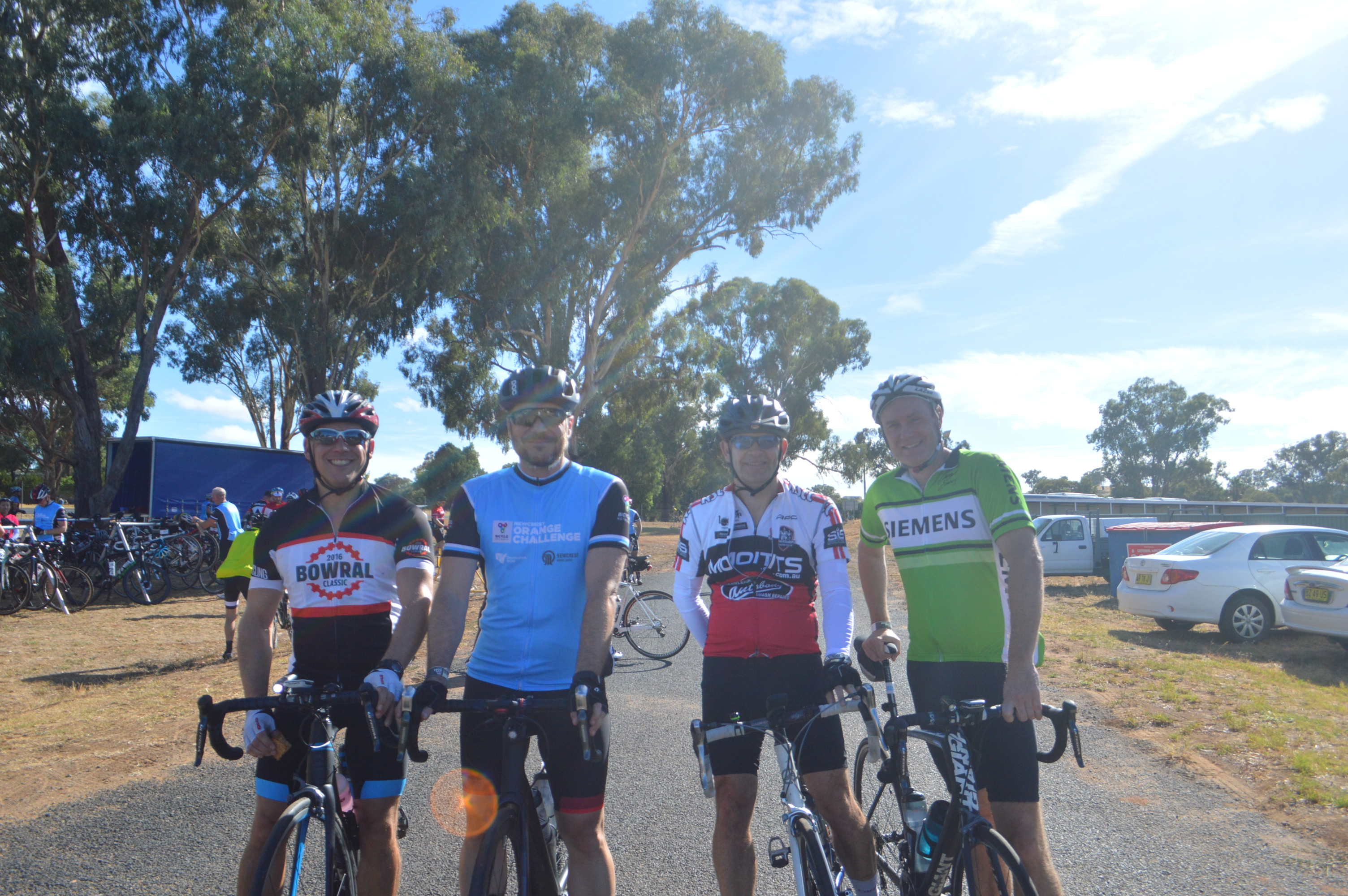 The Newcrest Orange Bike Challenge saw 1300 cyclists roll into town. Canowindra was apart of the 170km route, which started in Orange, then Cargo, Canowindra and finishing up in Mandurama.
The bike challenge was certainly a challenge as riders fought with the uneven roads, potholes, debris, never ending hills, elevation of 2 200m, fog and even some wildlife encounters.
With no shortcuts riders pulled into designated pit stops along the way. The Canowindra Showground hosted one of those stops providing drinks, food and fresh clothes.
The Canowindra CWA along with other volunteers did an amazing job with helping at the event. For the number of cyclists that came through the gates the volunteers were efficient and friendly, and are to be commended on their efforts.
As some chose to finish here most progressed to Mandurama to complete the full challenge. Sydney rider Andrew O'Neill was the 1st place winner with a time of 4hrs 51mins.
All who entered in the event rode with care and the event ran very smoothly.