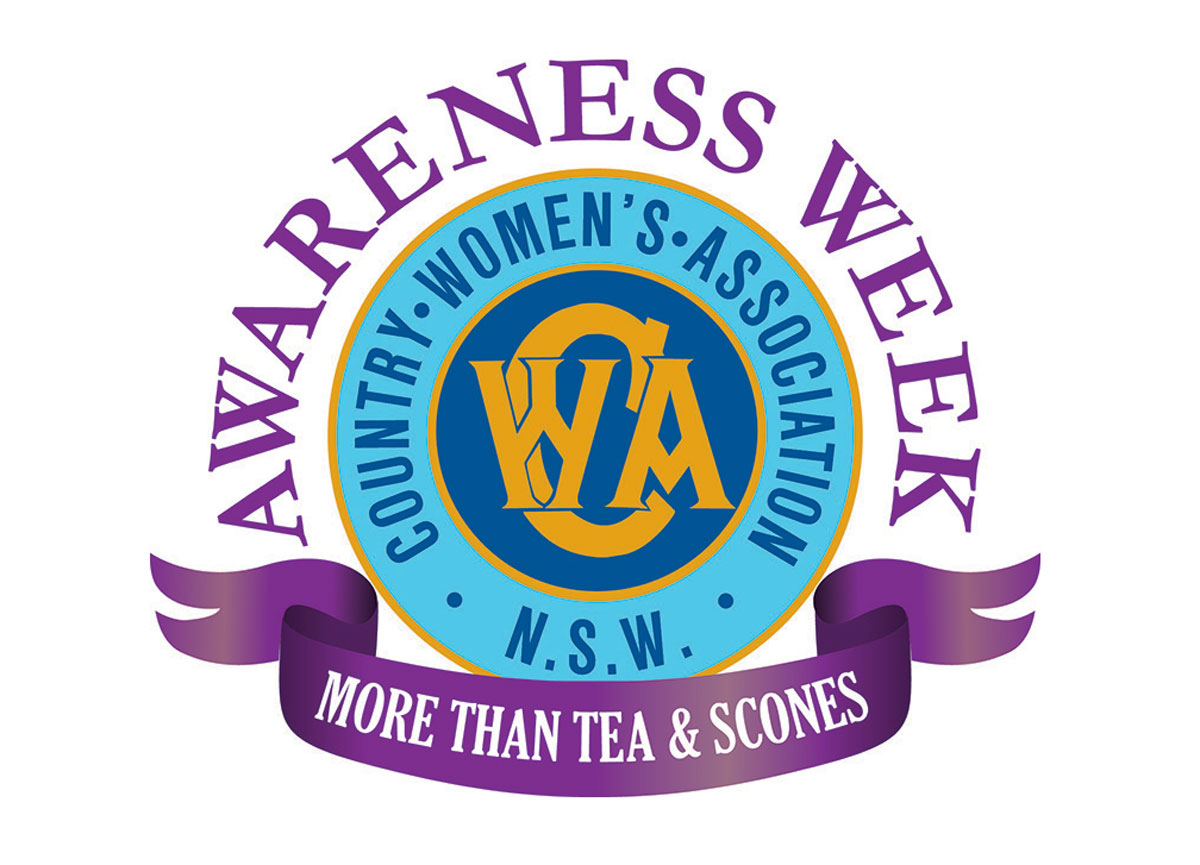 CWA Awareness Week campaign began on Sunday and runs until Saturday, with this year having a particular emphasis on the social and affordable housing need in rural and regional NSW, as well as on women over 55 who are the fastest growing cohort of homeless people in Australia.
Each year the Canowindra CWA usually holds a fundraising street stall during CWA Awareness Week, but unfortunately this year due to COVID-19 lockdown the street stall has been postponed.
"Housing affordability is an issue of real urgency for communities right across NSW. COVID-19 restrictions have actually prompted many people in our large cities to look to the regions for a change of lifestyle, which has had the effect of pushing up housing prices in these areas and impacting locals who are either looking to get into the housing market, or looking for somewhere to rent," Betty Jenkins Canowindra CWA President said.
During this year's Awareness Week, the CWA of NSW is supporting recommendations from a raft of community housing providers around a dedicated fund for the provision of social housing properties; greater investment in a comprehensive maintenance program across existing social housing properties; more consideration of the need in rural and regional NSW; new strategies and reforms that could improve overall housing affordability across the state; and superannuation reforms and improvements to the rental assistance scheme that would assist low-income earners, particularly financially-vulnerable older women.
Canowindra CWA supports the CWA of NSW in bringing this important issue before State and Federal Governments as this issue requires urgent attention.