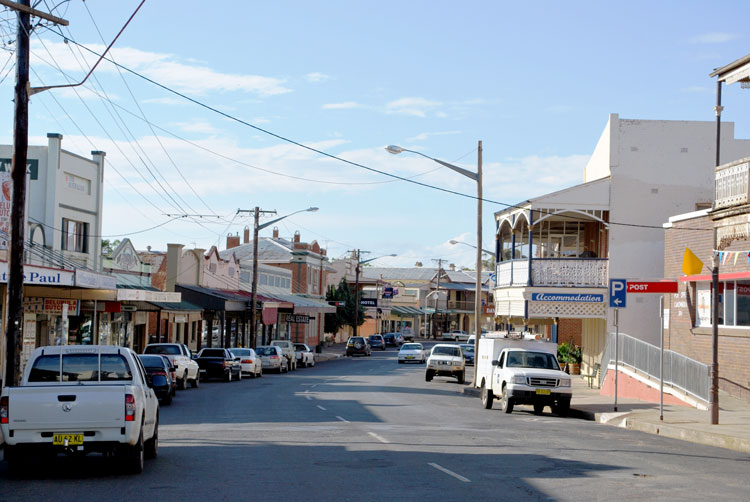 Four members of the Canowindra Business Chamber and Progress Association (CBCPA) met with Cabonne Council Mayor Kevin Beatty and General Manager Bradley Byrnes last Wednesday 11th March in Canowindra. The meeting was positive and clearly reflected the positive attitude towards sharing and consulting with the residents.
The CBCPA will work with Council to gain suitable insurance for the organisation. This will allow CBCPA more freedom to run events and hold street stalls plus protect members while involved in related activities. Cabonne Council also hinted at a possible project for beautification of Gaskill Street once the Main Street of Molong is completed.
The CBCPA have requested Council assistance in funding the consultant to prepare the Canowindra Village Master Plan and this will be discussed at the next council meeting.
A number of towns in the area have implemented a "Shop in Town" gift voucher system. The vouchers are available for sale at various outlets and can be redeemed in participating businesses. Forbes, Parkes and Orange have successfully implemented these schemes and hence are retaining money in their towns. The schemes are run by a third party and it is generally felt that Canowindra is too small to run such a scheme unilaterally however it may be practical if it could be implemented Cabonne Shire wide.