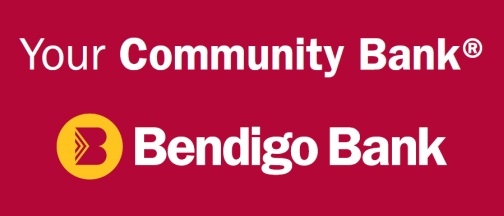 Canowindra District Community Bank has reached a total of $182,600 in pledges to date.
Chairperson, Cheryl Newsom said that there will be a concentrated effort over the next 6 weeks to secure more pledges, with a stand in front of the butcher starting this Saturday 22nd March.
There is a pledge form in the Canowindra Phoenix this week, so please complete this and return either to the Phoenix office or to Bill Paul's Carpet Store. Remember that Canowindra needs a bank on a full time basis, and in addition, if you are a sporting organisation, an association or a group who needs community support then the Bank, when functioning will be able to assist in your cause.
Any questions, call one of the Committee Members on the form.