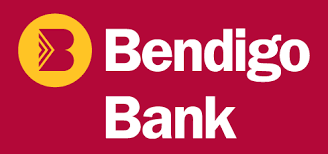 With just a few weeks to go before the opening of the Agency in Canowindra for the Bendigo Bank, it is important to understand what sets the Bendigo Bank apart from the other banks.
SO WHAT MAKES IT DIFFERENT:
• It is the only bank with Headquarters in Regional Australia.
• It partners with regional communities, sharing their profits through community banking. Remember when we have the Canowindra District Community Bank open 40% of its profits will be channelled back into community projects.
• The Bendigo Bank is represented in all states and territories with over 500 branches.
• The Bendigo Bank is Australia's 5th largest bank, with over $60bn in assets.
• It offers a full range of products and services.
• For rural communities, it has a strong agri-business part with Rural Bank and at the moment has some great rates for equipment purchases.
"We now have over $700,000 in pledges, so remember that if you haven't yet pledged there is still time to do so. Any amount from $500 upwards would be accepted. Pledge forms are available at Canowindra Newsagency," said Chairperson Cheryl Newsom.