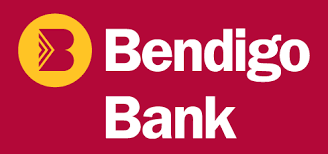 The public meeting with representatives from Bendigo Bank, plus the local Committee are reminding everybody that this meeting
will be held on Tuesday 21st November at the Canowindra Services Club.
We are urging everybody to come along and to hear how they can be involved in a local Community Bank for Canowindra. Find out what this will mean to our local community. With the only local Bank closing its doors at the end of November, it is absolutely crucial
that we move quickly to ensure that we have a local agency and then a branch as soon as possible.
If you pledged previously, come along and confirm that you are happy to pledge this same amount or more to ensure that we have a bank in Canowindra. The meeting starts at 7.00 pm.
By Cheryl Newsom