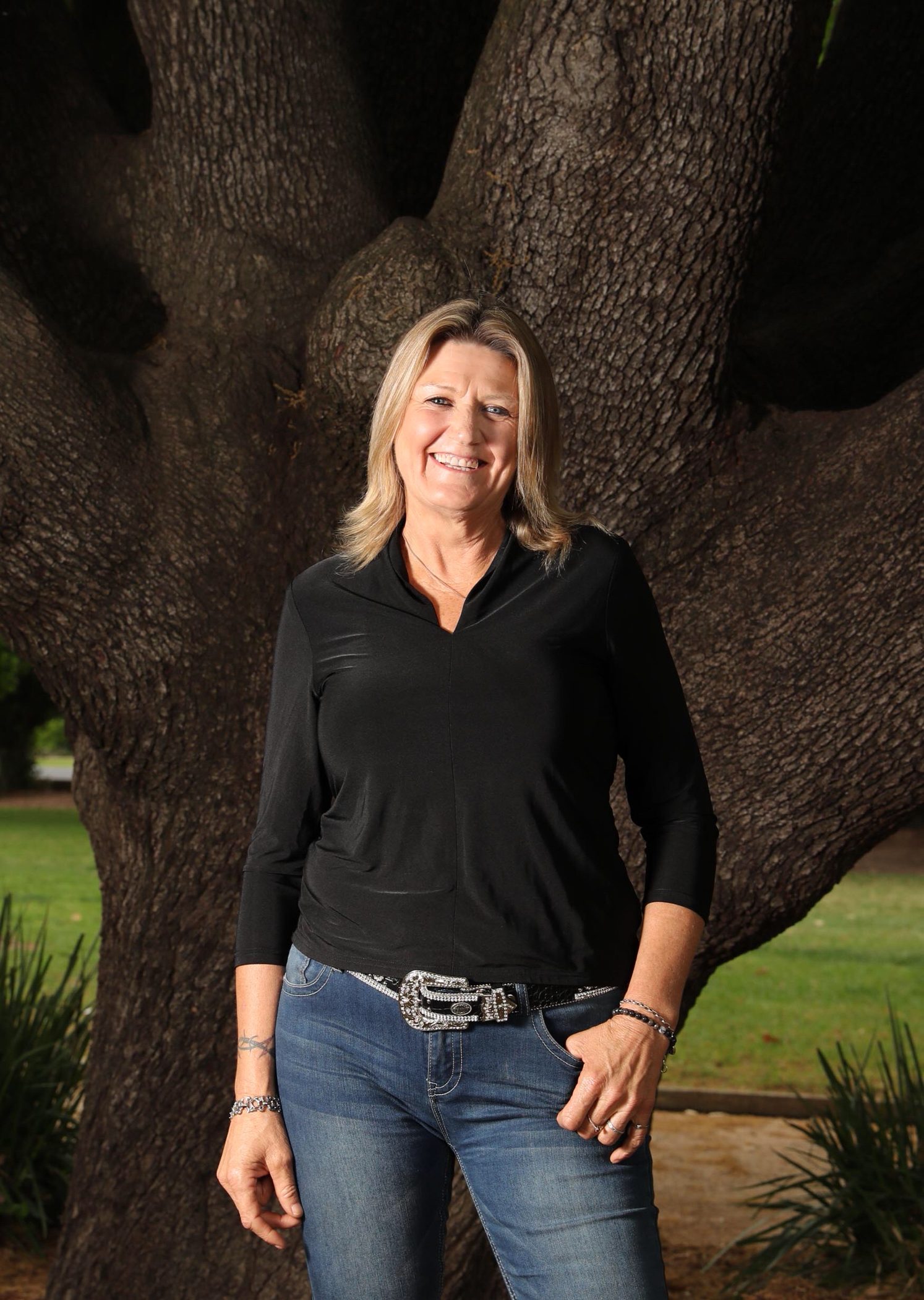 This year the Canowindra Phoenix will once again hold their annual International Women's Day Event for the women of Canowindra and the surrounding villages. The guest speaker this year is Robyn Lewis from West Wyalong who has a very interesting story to tell all about her life.
Robyn has battled drug and alcohol addictions for 35 years including a 15 year drug addiction to Ice, however 2 years ago she turned a corner when she was introduced to Smart Recovery – a self-management and recovery training program. "About two years ago, I was basically at my wit's end and I went to a GP and they told me about the Smart Recovery Australia Program."
Last year she qualified as a Smart Program Facilitator and now holds meetings in her home town of West Wyalong in the Aboriginal Land Council office weekly, to facilitate the Smart Recovery Program for others in need. Ryan McGlaughlin, executive director of Smart Recovery Australia, said Ms Lewis exemplified the peer program. "She is a great example to the public," he said.
Ms Lewis has set herself many goals since recovering from her addictions and is hoping to become a personal trainer very
soon as exercise has been a huge part of her recovery.
Smart Recovery Programs are not only run for drug and alcohol addictions but also for gambling, shopping and eating addictions as well.
The International Women's Day Event will be held on Thursday 8th March on the Balcony at The Old Vic Inn at 6.30pm. Tickets are $30 per person and will include a drink on arrival as well as canapes, with $5 from every ticket going to Not-For-Profit Organisation Smart Recovery Australia. There will also be live music by local Nerida Cuddy so grab your mum, sister or girlfriends and come along for a relaxed night out on the Balcony!