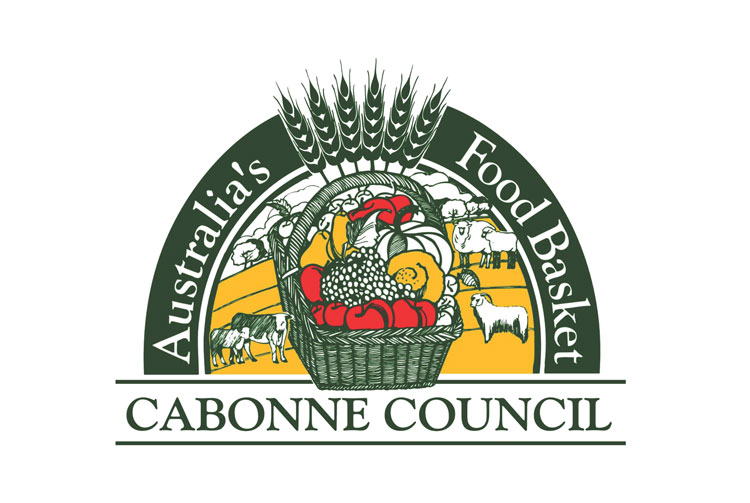 Clr Cheryl Newsom has confirmed that she will not be standing for re-election to Cabonne Council at the next Local Government elections.
Clr Newsom said, "I am proud to have been elected at the last local government elections to represent the local ratepayers of Cabonne Council. Cabonne Council has completed many local village projects during the last 4 year term which has been a fantastic achievement. In addition, there are many new projects in the pipeline and this is exciting for the ratepayers of Cabonne Council."
"Some of these projects have included the Cumnock Sportsground, the Molong Sportsground, lighting projects for both Canowindra and Molong sportsgrounds, the new Health Precinct at Canowindra, and the sign off just recently on the projects for both Canowindra and Molong main street precincts. As well, many of the smaller villages have also benefitted from local projects and grants through Council."
"I want to thank the Mayor Kevin Beatty for his great leadership during my term and to also acknowledge the General Manager, Brad Byrnes for his new initiatives and transformation within the Council."
Clr Newsom wished all the Councillors who are standing for election all the best and to the newcomers who are standing, good luck. This is a great opportunity for local people to get involved and have a say in what happens within Cabonne Council over the next 4 years.
The Cabonne Council, Local Government Elections will be held on Saturday, 3 December.