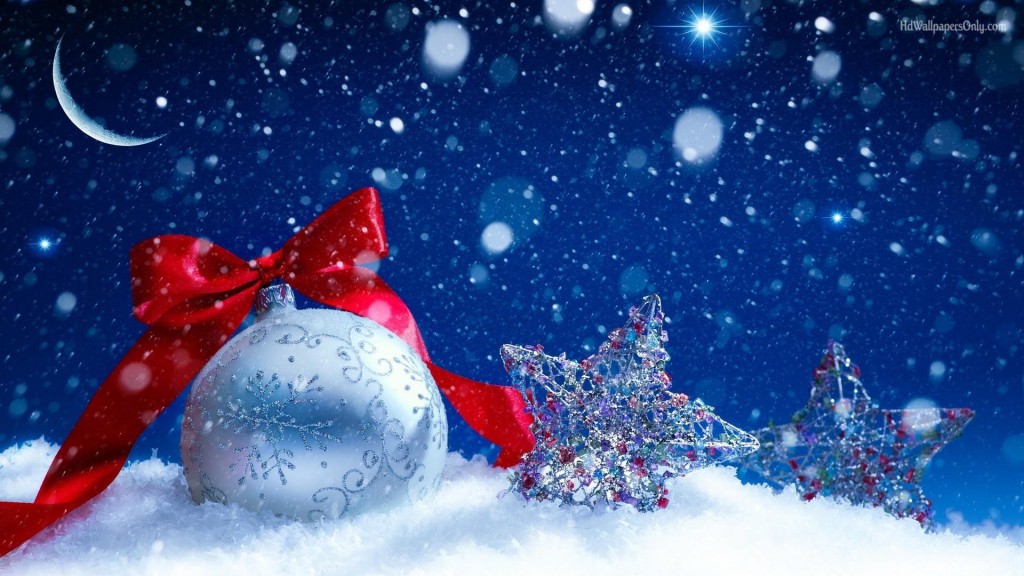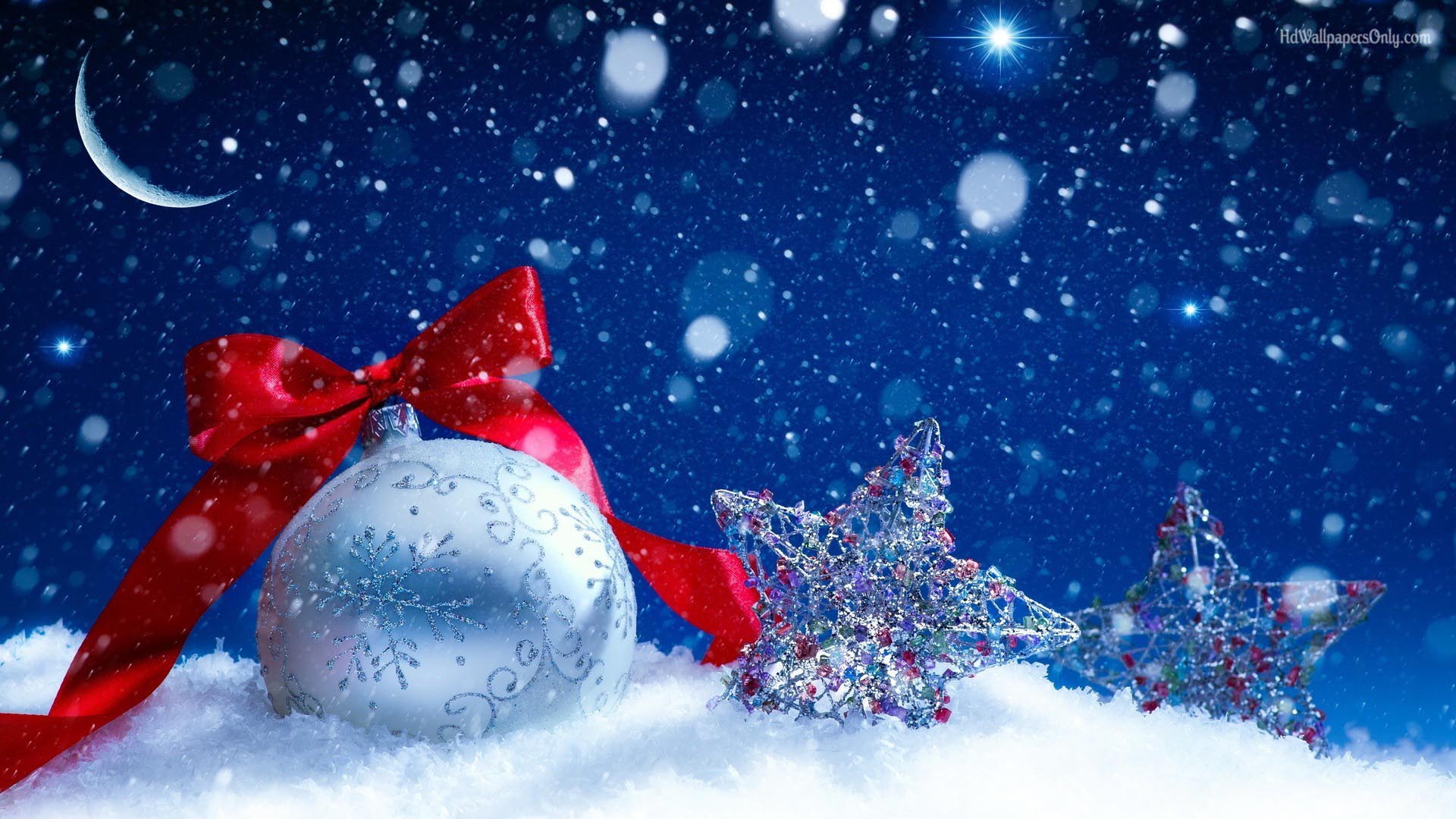 Once again the time of the year to celebrate Christmas in July is here. The Canowindra Phoenix is once again the main sponsor of this event in Canowindra and we invite all businesses and outlets to get into the spirit of Christmas and decorate their stores. As a great supporter of this little town, The Phoenix has once again sourced some amazing prizes, including a night for two at Lilianfels and the Blue Mountains Manor House for the winners. Lilianfels enjoys breathtaking views of the mountains and you will stay in a deluxe valley view room and enjoy a breakfast for two. Blue Mountains Manor House, is also offering breakfast for two and is a historic guesthouse house where you will have a large king size bed to sleep in.  Last year's winners were the Canowindra Trading Post.
Christmas in July is celebrated to mimic the northern hemisphere white Christmas as July is often our coldest month. There are many dinners and events to choose from in and around Canowindra, so get out your winter woollies and get along and enjoy yourself. You can choose from Xmas in July dinner at The Royal Hotel with Tommy Jeff's catering, or go out to the Billamari Hall and help support that small community.  Both of these are on Saturday 25th July.
Molong RSL has their Xmas in July dinner on Saturday 18th July. More details on menus to follow next week.
Christmas Window Competition
The Christmas in July Window Competition is an opportunity for local businesses to enjoy a night away in the Blue Mountains if they are one of the winners. We are hoping that all of the businesses will participate, and Tommy is leading the charge with the windows opposite his Deli Lama showing the full spirit of Christmas.
How to Vote
Simply complete the form on P. 12 by voting which local stores in Canowindra have the best Xmas in July decorations in their window and number them 1, 2 or 3 (1 being your most favourite). Once you have completed the form in the paper or on our website, submit to the Canowindra Phoenix and you (the reader) will go into the draw to win a complimentary lunch for two at the Deli Lama. Entries close on Friday 31st July.   Head to www.canowindraphoenix.com.au/christmas-in-july-window-display-competition/
Share with Your Friends in the Region 
Encourage your friends and family who live in the region to head to Canowindra for Xmas in July and imagine themselves in Europe for a White Xmas.
By Cheryl Newsom