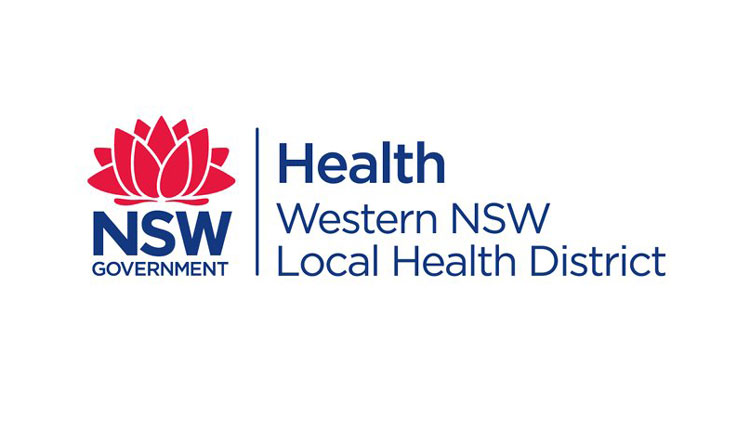 Western NSW Local Health District (WNSWLHD) is continually monitoring the COVID-19 situation and reviewing hospital visitor rules to help ensure the safety of patients, staff and other visitors.
WNSWLHD Acting Chief Executive, Adrian Fahy said, "NSW Health has implemented new measures due to the current risk of COVID-19 now in the community. Anyone with fever or respiratory symptoms, even mild, should be excluded from the Facility. They should be advised to isolate at home and seek COVID-19 testing. Any visitors who have been in Victoria in the last two weeks should be excluded from the facility."
Until the end of July, any visitors to any residential aged care facility who have been in the following local government areas in the previous two weeks should be excluded from the facility: Liverpool, Campbelltown, Camden, Wingecarribee and Wollondilly.
Visitors to any of the WNSWLHD hospitals or health services should check in advance to make sure they know and understand the rules at that time, and follow the directions of staff. Children under the age of 18 are not permitted to visit patients at this time.
It also remains in place that visitors may not enter facilities if they have; returned from overseas in the last 14 days, returned from the greater Melbourne area in the last 14 days or have been in contact with a person confirmed to have COVID-19 within the last 14 days.
The safety or our staff, patients and visitors is our priority and all visitors and staff must pass all applicable screening processes in place including temperature checking at all entrances to the facility. Please be patient with the staff, this is to ensure your, patients, staff and other visitor's safety. To protect aged care residents, visitors must show evidence of 2020 influenza vaccination.