Mothers Day is a time to celebrate and show your love and appreciation for your Mum, however it should just be a celebration of all the women in our lives. Mother figures come in many different forms and are often not biological so this Mothers Day lets celebrate them all.
To the women who comfort you when you are hurt, the women who make you a birth- day cake, the women who offer you advice, the women who pack your lunch as a child, the women who hold your hand crossing the road, the women who read you books, the women who taught you to drive, the wom- en who stood by you and the women who made a difference to your life, this Mothers Day is for you.
A Mother comes with all different names such as; Grandmas with warm hugs and cookies, Aunts who love and play, Sisters who listen and cry with you, Teachers who guide you and friends who are by your side helping you throughout every stage of your life.
This Mother's Day celebrate all women in your life and all that they give to you. Why not even spoil them with a gift from Rapt in Gifts Cowra, a gift that inspires with beautiful sentiment, gifts that are custom made especially for those you love, gifts to last a lifetime.
Rapt in Gifts have everything you need from something small, sweet and personal to practical tools just for Mum. Pop into their shop and talk to the friendly owners to ensure you get the perfect gift for that special someone.
If you are looking for something to brighten up their day with love get them a perfect bunch of flowers from Classic Country Rose Florist in Orange. It is a known fact that the presence of flowers triggers an instant delight and gratitude. They have been shown to have a lasting positive effect on moods and can often make an intimate connection. Classic Country Rose can tailor the perfect bunch of flowers for your special someone whether it be bright, elegant or a little rough around the edges.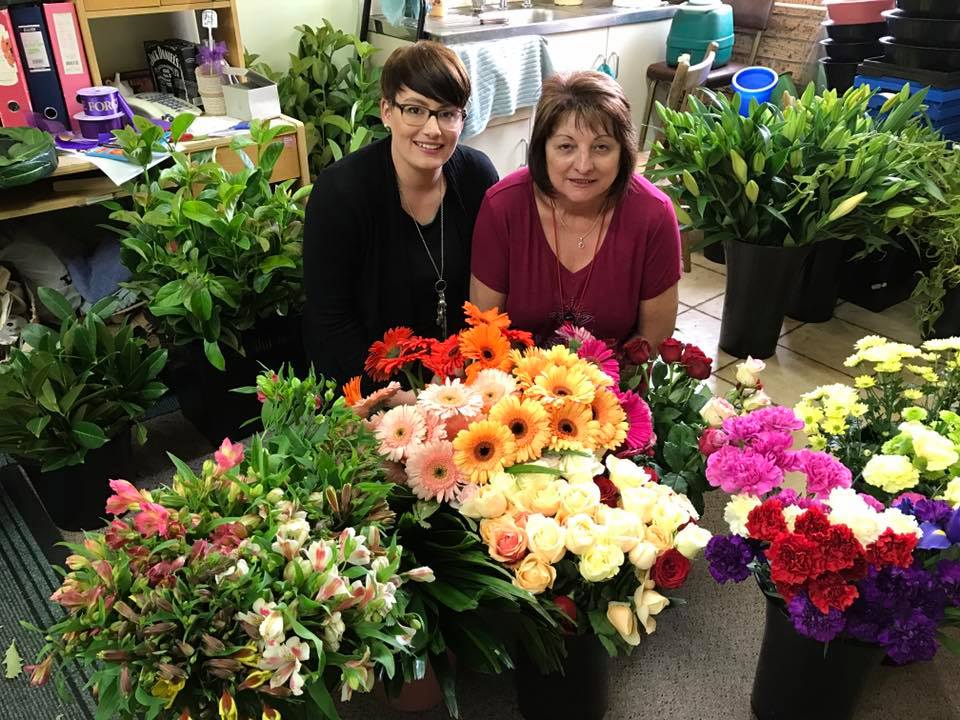 One of the best ways to show your appreciation for someone is to actually spend time with them and the perfect occasion would be the Mother's Day Cocktail Soiree on Saturday the 13th May. The evening includes nibbles, curry, dessert and complimentary cocktails for just $30. Come along to what is set to be a gorgeous evening to celebrate the women in our lives. The evening will commence from 6-9.30pm and will feature a fashion parade from Donna Mirto at Frock On to showcase the gor- geous new winter arrivals.