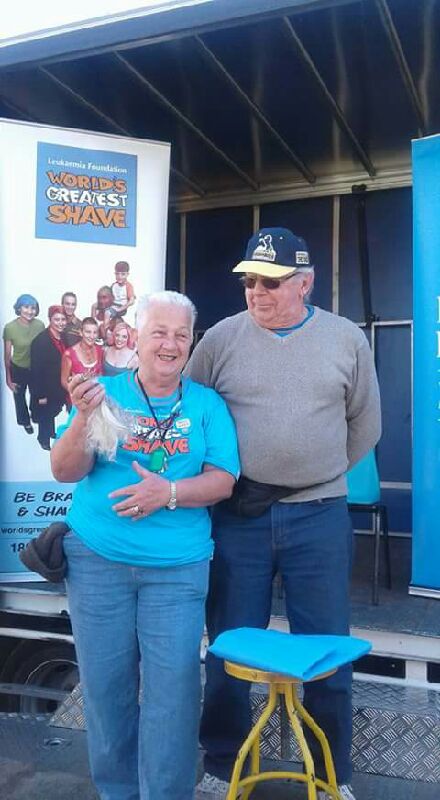 Kathy Wicks along with residents of Cargo put together a market day for the town to raise money for the Leukemia Foundation. The market day was a great success with over 500 people attending the event on the 25th June.
"I originally only had a goal of $1,500 but when we decided on doing the market day my new goal was $4,000. I certainly didn't think we would get $2,000 more than this, raising a total of $6,000 with more still to come in," said Kathy.
Donations came from everywhere with the local community rallying together to make a difference. Carmen from Timber Tales donated $1 for every cup of coffee sold, coming to $234. Her dog Jaffa also got in on the spirit offering pats for 50cents. Mandy Rogers baked an array of cakes and slices with a significant amount being donated. All stall holders donated money for their site and some even donated half of what they made.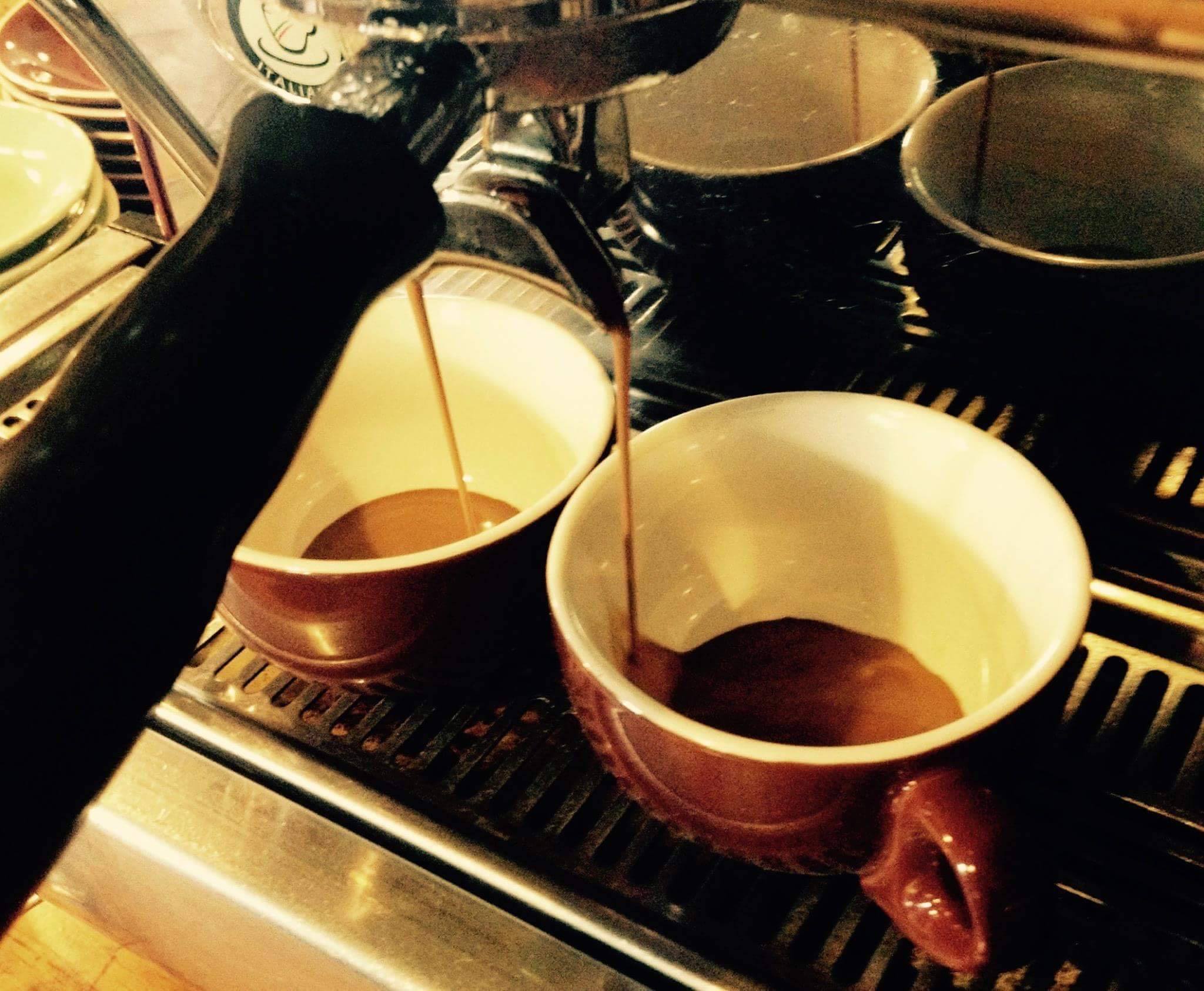 "People are so generous! I would especially like to thank the Cudal and Cargo Lions Club and Brent Twaddle for the organisations of the event. You were an invaluable asset to have in making the day run smoothly," said Kathy.
Kathy's husband Russell was diagnosed with Acute Leukemia in 2015 and is now in remission. Russell lost all of his hair due to chemo and Kathy said to him she would grow hers and when it was long enough she would shave it for a wig for cancer sufferers.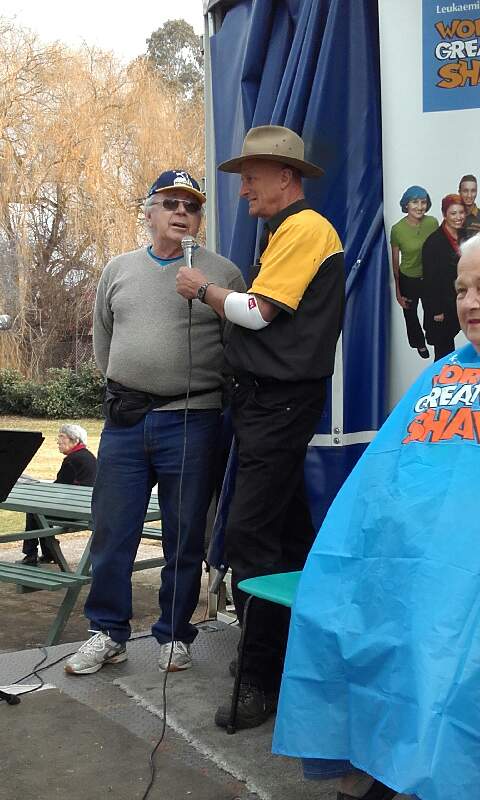 "I'm not brave, it's not like I was loosing my hand," Kathy laughed.
"It's not a big deal as it is only a bit shorter than what I would normally have. The whole family has really been doing something to raise money. My daughter Rachel did the shave and other family members even waxed their legs."
All of the money raised by Kathy is being donated to the Leukemia Foundation for further research and support to people and their families who are suffering from leukemia.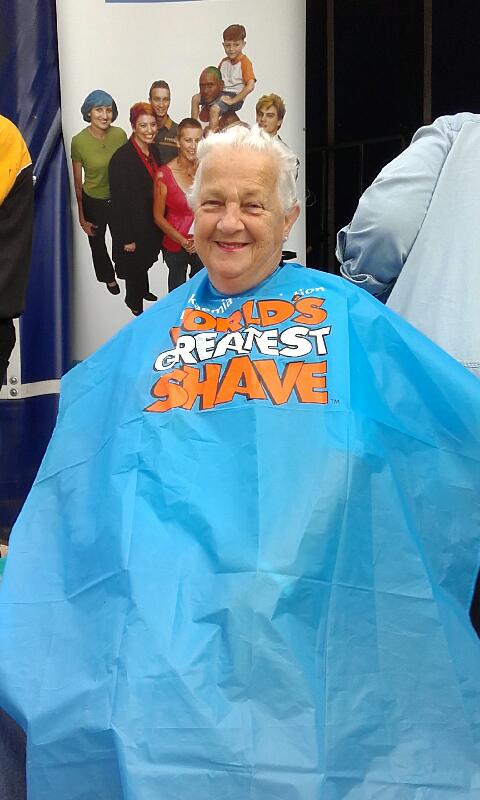 "They're doing wonderful things now with immunology, targeting cancer cells instead of using chemo."
Kathy said she plans on holding another fundraiser towards the end of the year to raise money for another charity.
Kathy is a wonderful lady who is determined to make a difference. Congratula- tions to Kathy, the team and residents of Cargo for coming together to raise money for a great cause.