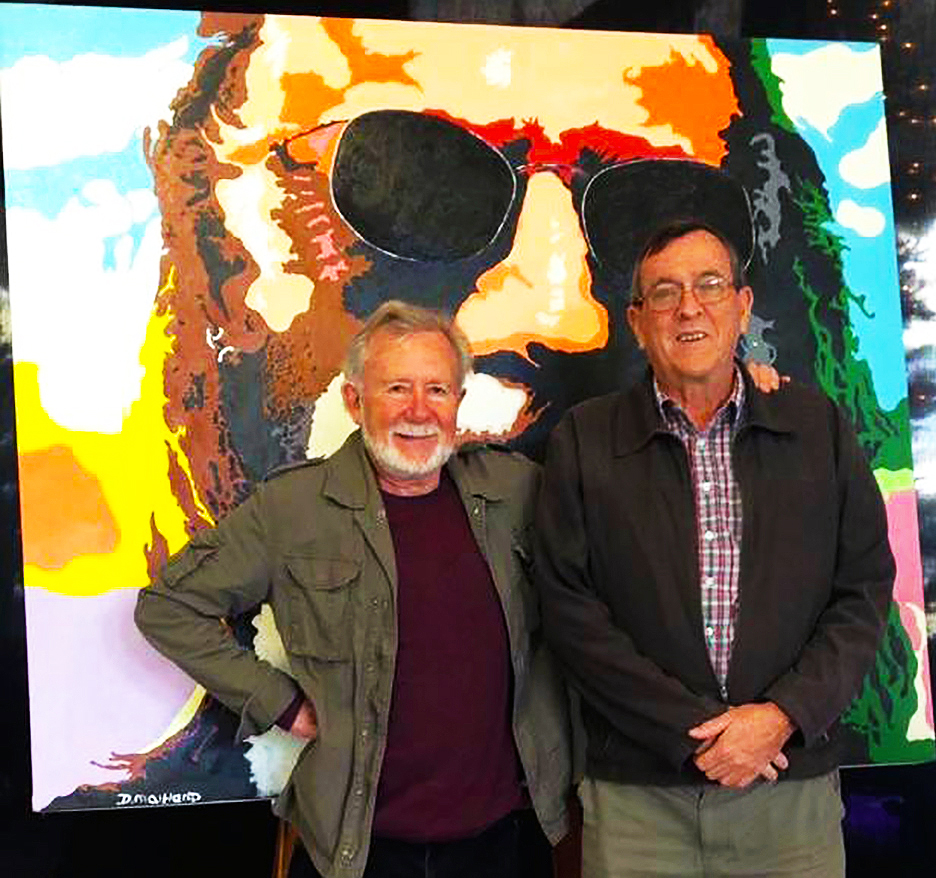 Canowindra Arts Inc presents its second "Artful Eight" art show and sale in the Old IGA premises in Gaskill Street over the next week with a problem that most groups would love to face.
The show's title has had to be changed to "Artful Eight Plus" because this year no less than 13 artists have signed up to show their works, and the exhibition's reach has widened to include entries from Dubbo, Mullion Creek and Blayney, aside from Canowindra, Cowra and Carcoar.
Also, the creative scope has broadened, with the prominent Cowra art ceramicist Greg Daly and Chris Watson's stunning aerial Farmpix photography joining the painters.
Canowindra Arts chair, Arthur Falconer, hails this year's response as a crucial step toward the group's plan to develop Canowindra as a regional arts hub and a key play- er in the NSW government's Art Tourism scheme for regional rural towns.
"It's astonishing just how many artists there are out there in our region, many of them working quietly and virtually unnoticed in the towns and hamlets," he says. "Canowindra Arts Inc is bringing them out and bringing them together, and providing them with exhibition services that will help them sell their works.
"In turn, they are seen as the creative bedrock of our plan to establish a permanent arts centre in Canowindra that will promote and teach all genres of artistic endeavour to the rest of the community."
"Artful Eight Plus" opens Friday March 3, and will run to Saturday March 10. Friday will also be the official opening day, with a special ceremony, with nibbles and drinks, at 5pm in the afternoon.
The show will also stay open late through Saturday evening to offer a highly creative sideshow to Canowindra's spectacular 100 Mile Dinner.