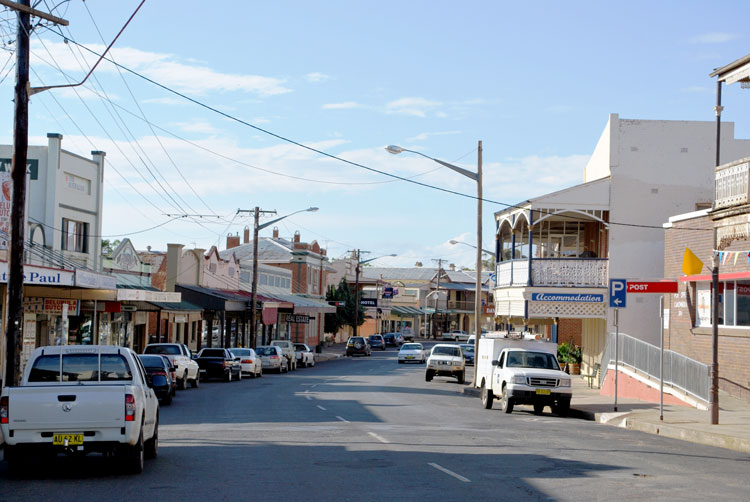 The Canowindra community recently embarked on the development of a village Master Plan to assist with Cabonne Councils need for quality input from residents of all its villages in the creation of their Shire Strategic Plan. The Canowindra Master Plan will allow council to develop projects in line with Canowindra's resident's needs.
The Canowindra Business Chamber and Progress Association (CBCPA) has taken the lead on this project but are not the decision makers. For this plan to work for Canowindra, the CBCPA need your involvement and input.
On Wednesday 13 November 2019, CBCPA conducted a community workshop with the purpose of capturing community insight and input to develop the next steps towards a community led Community Action Plan for Canowindra. There were over 80 participants on the night, and CBCPA received a further 50 respondents to the online survey which was distributed after the initial workshop.
The information collected revolved around 5 areas:
What does success look like?
What are Canowindra's greatest assets?
What are the gaps?
What are Canowindra's barriers to success?
What are Canowindra's greatest opportunities?
Notably the workshop identified that Canowindra's number 1 asset is its Heritage Listed Main Street, supported by its Historic Precinct plus the reputation as the balloon capital. It was also acknowledged that there are gaps and barriers to success, not least of all is the fact that there is a distinct lack of youth opportunities including infrastructure, entertainment and job opportunities to keep them in town.
The next meeting will be held on Wednesday 19th February at the Canowindra Services and Citizens Club at 5.30pm.