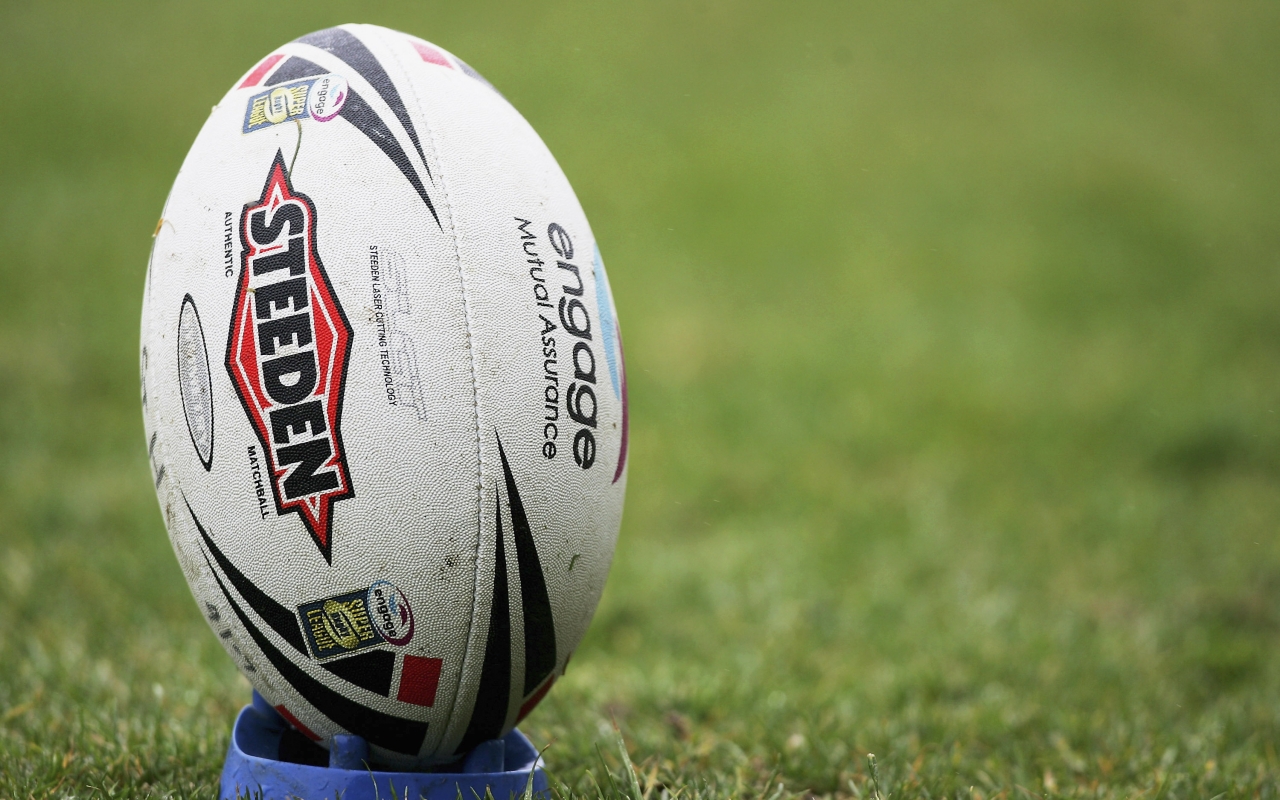 rugby league
Canowindra Tigers on Sunday consolidated their position on top of the competition, with a very polished exhibition of rugby league to defeat Molong 58 points to 20. Molong first grade had some injuries from last week and will be stronger next outing.
Molong did not leave empty-handed, winning the league tag with a very exciting finish 24-22 in the dying minutes of the second half. Youth league dominated the first half but took it a bit easier in the second half for Molong to fight back. Some brilliance from Pedro Tapin got the juniors home 28 to 22.
Canowindra Tigers were the first to put points on the board. Those points were scored by a brilliant player, the new half-back, Ryan Clark with a superb pass to send out Jonico Hardwick, who beat the fullback to score under the post. Rob Burn converted to lead, six nil.
Molong had a chance to level, but a loose pass went over the sideline and let the Tigers off the hook. Despite the score indicating that the Tigers had most of the day away, the Molong side pushed every chance they could and were a little unlucky not to score a couple more tries. When the Tigers control the ball and play with structure, they control the game.
The Canowindra forwards laid the platform for the backs to take advantage, with strong games to the front rows Nathan Whatman and Blake Nurcombe and Ronnie Lawrence at lock. Hookers Callum Clyburn and Logan Harris were strong and new fullback James Dine showed strength and footwork to impress in his first hit out.
Only dampener on the day were injuries to Ryan Clark and Harry Whatman, who will be out for a number of weeks.
This week, first and league tag go to Trundle on Saturday and the juniors play at Eugowra against Grenfell.
Ken Thurtell won the wood raffle.