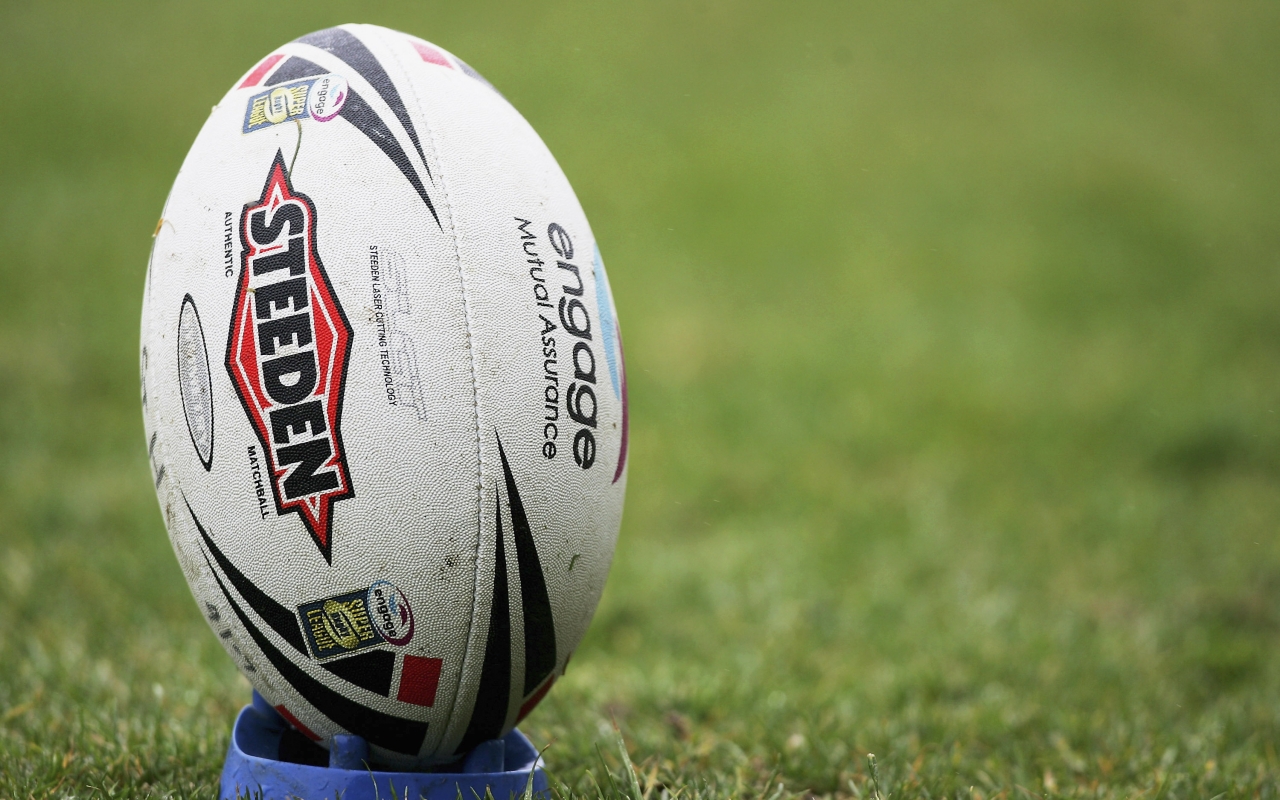 Canowindra Tigers put in a great performance on the weekend, defeating the benchmark Trundle 22 points to 10. This was a great defensive effort from the Canowindra Tigers as they held out many raids.
On a slow track, the whole team worked well together as a defensive machine, cutting off many attacks from Trundle. The Tigers lost hooker Logan Harris on the morning of the game, which resulted in positional changes. Lewis Dwyer, who is normally in the second row, went to the centre, Harry Myers was moved into the run on side of the bench, Pedro Tapin started at fullback and Harry Whatman was welcomed as one of four on the bench.
Canowindra put points on the board first in the fourth minute from a mistake by the Trundle winger, losing the ball 10m out from his goal line. Harry Myers scored, allowing the Tigers to lead six nil.
Trundle fought back with a try and the Tigers tried to hold onto the six to four lead. With controlled play building pressure, Lewis Dywer was able to cross out wide to push the score to 10 to four.
The second half started the same way as the first half finished and it was not until a good ball on the last tackle from Burns which put Kain Earsman in for a try to lead 14 to four.
The Tigers were putting the Trundle team into the corners, but an error from the Tigers gave Trundle a sniff and they scored next to the post to narrow the gap to four points. Canowindra stretched the lead to six from a penalty, with 10 minutes to go.
The team finished off well with a try in the last five minutes to win 22-10. Player's player was Kain Earsman.
All players need to be congratulated for their performance on Sunday. It was a great team effort.
The league tag side put in a great display to win 24-12. The girls are improving every week. This week they have a bye for all grades before the Tigers clash with Cargo.