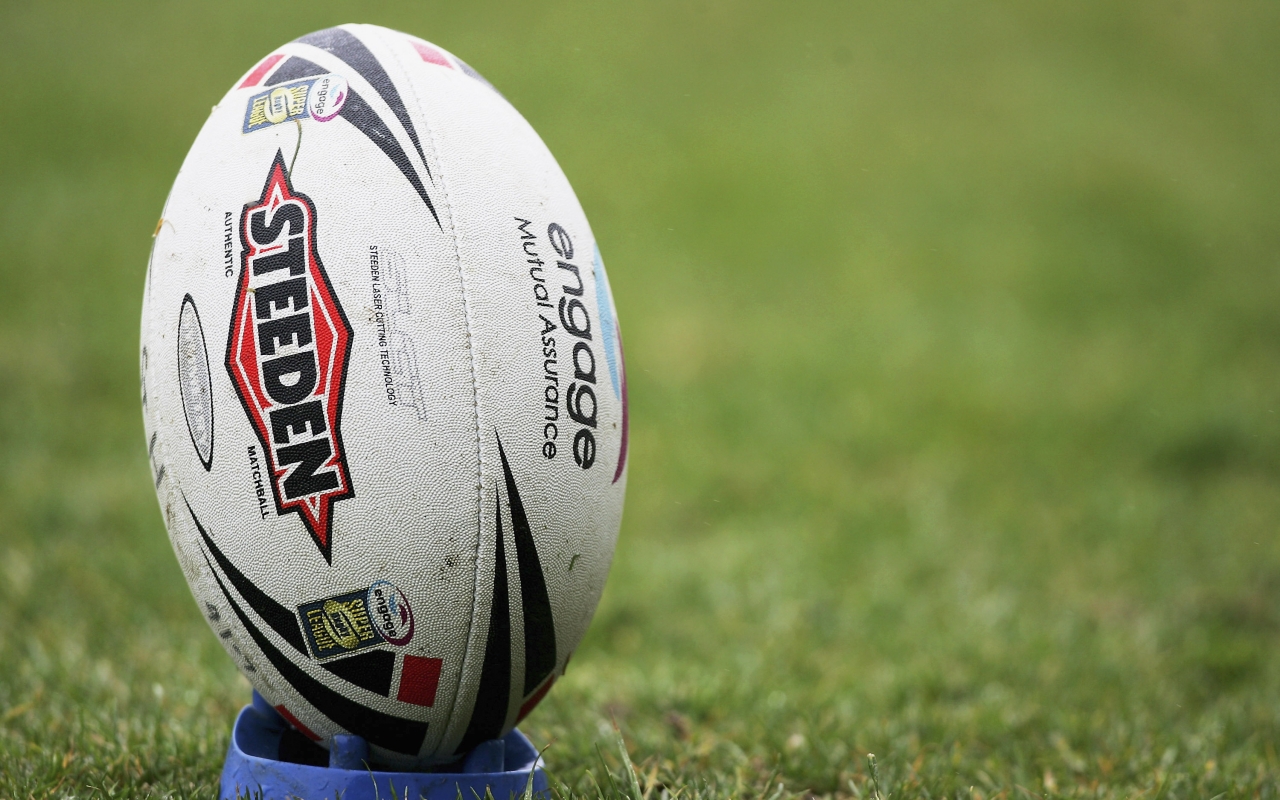 The Tigers youth league side played Cargo at Cargo on Sunday and came away with a win 24-22. It could be described as an ugly win, but the boys did enough to win and that is what counts. In the opening minutes, both sides tried their best to get on top of the opposition and when the Tigers held onto the ball they looked the better side.
Cargo were first to score after 15 minutes, with repeat sets against Canowindra which held them in their 20m zone four nil. Then the Tigers combined well to equal up the score with a try. Poor discipline let Cargo have the majority of possession and they were rewarded with a converted try to lead 10 to four.
After some well constructed play, the Tigers hit back with a try out wide to Hayden Haijie to trail by two points at the break.
Cargo were next to put points on the board to lead 16 to eight, from a glut of possession, with the Tigers not controlling the ball.
It was through a mistake from Cargo on their line that Connor "Money" Monroe pounced on the loose ball to score and Luke Wheeler converted from the sideline to bring the score to 16-14.
This sparked the Tigers to get back on their game and they scored two well-constructed tries, one to Luke Wheeler off a backline movement and the other from a great run by Saxon Southwell, to beat the defenders to score near the post 24-16.
The Tigers lost their intensity and from soft defence allowed Cargo in under the post to narrow the gap 24-22.
It was a topsy turvy last four minutes, but the Tigers held onto it to bring home the final two points. Good game, boys!
Last weekend, a county and western night was held at the Bowling Club. It was a great success, with many getting their best gear on for the night!
The Tigers travel to Molong on Saturday with youth league kicking off at 12:20pm.