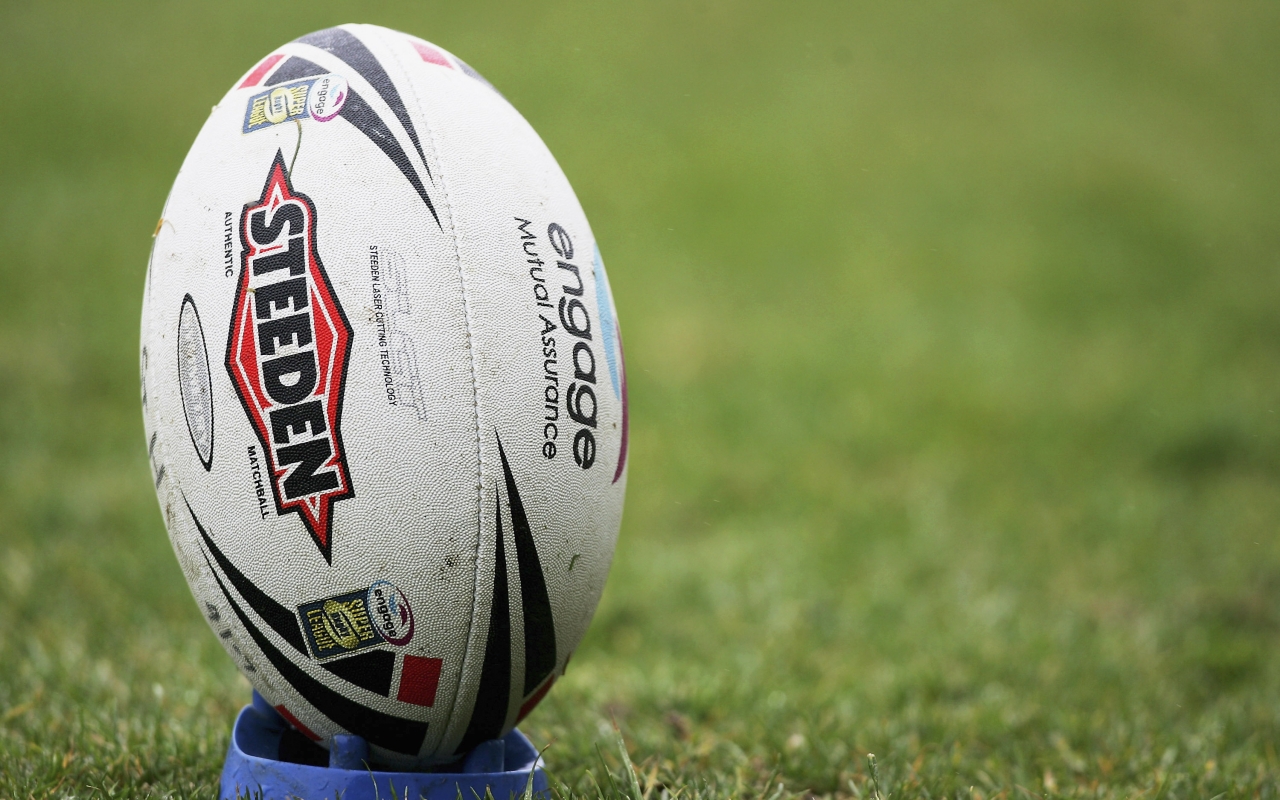 The Canowindra Tigers kicked off the season really well, with a very impressive win against Condobolin at Condobolin. The Tigers ran out with a win of 86 points to four. Coach Grimshaw was impressed with the way they stuck to their team structure, as in these types of games, it is easy to stray away from it.
There were a number of players unavailable due to work commitments and it was pleasing to see the combination of players not affected by the changes. Their defence was impeccable.
Although the Condobolin Rams tried all day and at times put the Tigers' defence under pressure, they could not hold the Tigers' power and speed in the backs. Condobolin had only two weeks before, formed a team and lacked fitness. The hope is that they will improve as the year progresses.
New players Ned Stevenson and Jonico Hardwick were in the centres. They were hard to contain and had plenty of room to move from the platform set by the Tigers forward pack. They scored two and three tries respectively. Curtis Hughes chipped in with one try but it was the forwards' score earning the rest, with Nathan Whatman leading the charge with four tries, Ronnie Lawrence with two, Kain Earsman with two and Cal-lum Clyburn with one. A total of 15 tries were scored and Rob Burn converted all but two of them.
The forwards combined well and put pressure on Condobolin's defence all day, with strong carries from Whatman and Lawrence and both Earsmans strong on the edges. Good carries from Blake Duncombe in the front row, especially out of the Tigers red zone. With more games under his belt, Blake will be more damaging as the season goes on.
Nathan was voted player's player. Best and fairest were number three Ned Stevenson, number two Ronnie Lawrence and number one Brydon Hughes.
This week, the Tigers take on Molong Bulls, who are coming off a loss to Trundle in a hard fought game. The boys will have to muscle up. This is our first home game with three grades playing. Gates open at 10:30am.
The juniors had a good win at Manildra, 26-18. They showed plenty of potential to form a very competitive team this year. If everyone can get to training, we will iron out a few of those problems, like too little coordination. Their defence was excellent most the time, but just had some concentration lapses allowing Manildra to get back into the game. Try scorers were Elli Reid with one try, Tyler Byron with two and Luke Wheeler converted three goals. All in all, a good performance and there is plenty to work with.
Regarding the centenary celebrations: there are still tickets available. If you know anyone that may like to go, please see the Canowindra Tigers Facebook page and forward the information on. There is limited accommodation available in Canowindra but there is plenty in Cowra and the club will look at running a bus.