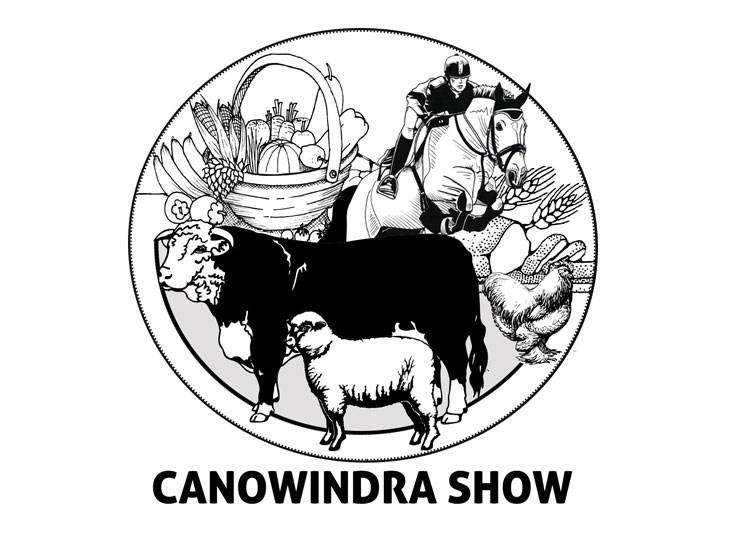 The Canowindra PA & H Association are still working hard on a 2020 Show Display despite the Show being cancelled due to COVID-19 restrictions.
The Show Committee and the Ladies Auxiliary would like to still see what the Canowindra community have been working on and what they may have placed in the Cobley Pavilion at this year's show.
The committee will be displaying various items from popular areas of the Pavilion in the Cabonne Council window in Gaskill Street this year.
These displays will not impact on next year's show, participants will be able to place this year's creations in the 2021
Canowindra Show. This is purely a display to show what the community can place in the local Show, to create awareness and a bit of fun for all.
The committee are looking for items from the following categories:
• Needlework: Knitting, crochet, beanie or scarf
• Fine Arts: Painting, drawing, sketches and watercolour
• Photography: Under 13yrs, 13-18yrs, open, any black and white or colour photo, mobile phone photo – all photos 4 x 6cm size
• Craftwork: Embroidery, tapestry, beading and mosaics
Please call Margaret Hamilton on 6345 0427 or Sarah Cummings on 0428 998 780 and drop your item on any Saturday to The Shearing Shed Hair and Beauty at 78 Gaskill Street, Canowindra.
If you haven't created anything new this year and have an item from last year's show that could be displayed the committee would also like to hear from you.
Have you been growing a pumpkin? The committee also want to see this. As a bit of fun, big, small, most colourful, carved, whatever it may be. Drop in with a picture or bring it in for a snapshot.
The Canowindra PA & H are looking forward to seeing everyone's 2020 creations.