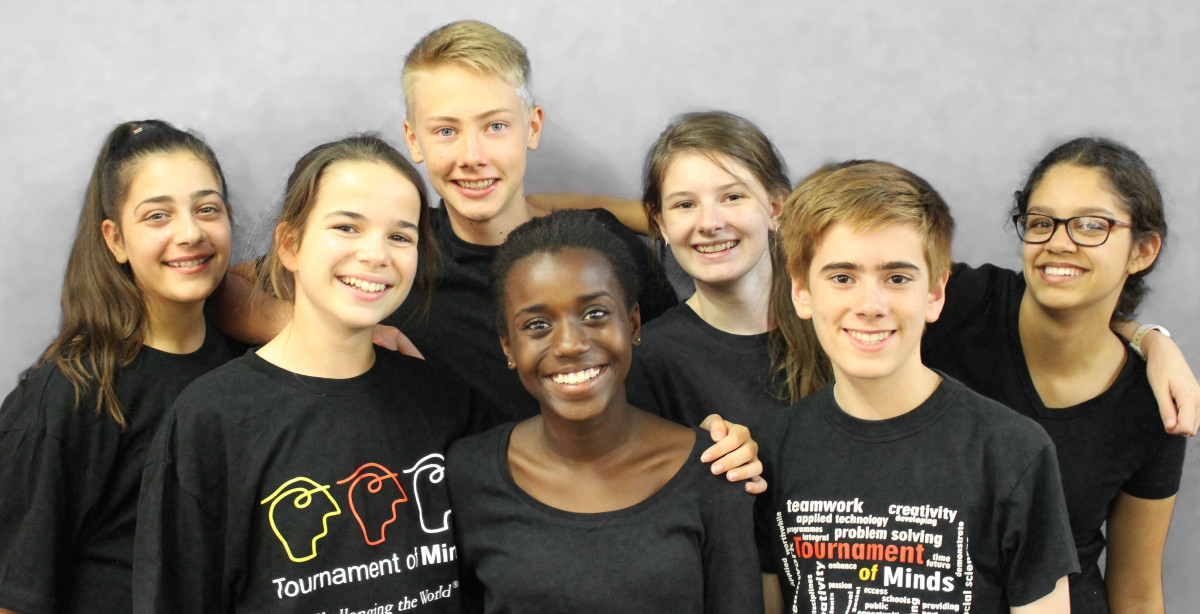 Canowindra Public School has entered students into schools problem-solving challenge, 'Tournamnet of the Minds', in August this year, for the first time. Tournament of the Minds is an internationally recognised student challenge that offers opportunities for students in both primary and high school.
Tournament of the Minds is a problemsolving programme for teams of students, of which there are seven students in a team. They are required to solve demanding, open-ended challenges from a discipline of their choice, including Science Technology, Engineering Mathematics, Social Sciences and Language Literature.
The programme gives students; particularly those who excel and require extra curricula, the opportunity to demonstrate their skills and talents in an exciting, vibrant and public way. Being held in Australia, New Zealand, Thailand and Hong Kong, the programme aims to offer students a unique, total experience, providing challenge and growth through its six-week problem solving structure.
Its process aims to deliver a platform for excellence, and equip students with strategies and skills that will support future success. Tournament of the Minds mirrors real life businesses practice, and as such, promotes teamwork, effective problem solving, thinking outside the square and the use of technology.
Canowindra Public School has entered one team of seven students into this year's event, and they will spend the next six weeks working on solving their selected problem. They will present their problem solution to a panel of judges in Bathurst on August 28, and on that day, they will also be given spontaneous tasks to complete, which they will also be marked on. Canowindra Public School Principal Sharon Hawker said the programme was great for students needing an extra challenge in their schooling. "We picked seven students that we thought would be best for the programme, and the seven students will be split into individual roles within the team and have their own tasks," she said.